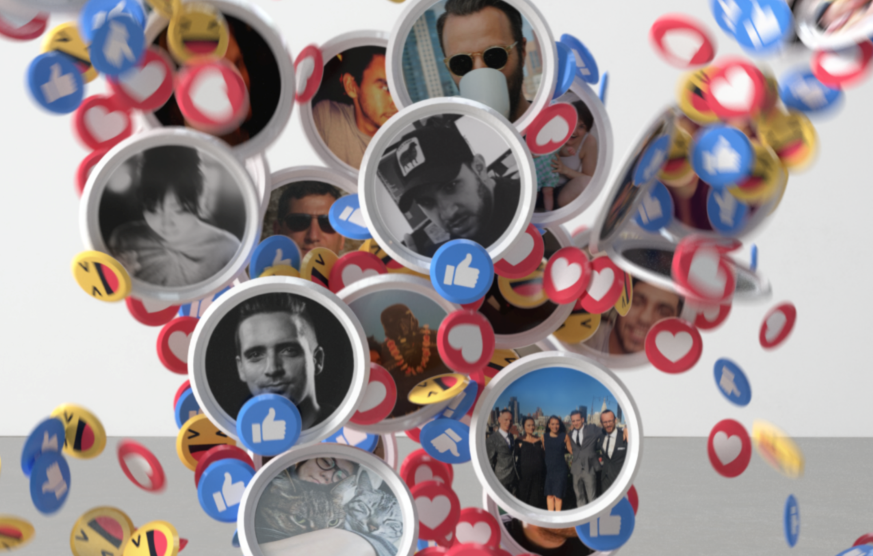 Thank you for being a friend!
One of the many good sides to have Millennials working at your company is the bluntness when giving you their opinion concerning social media. No room for interpretation here. When we asked our younger colleagues what they thought about Facebook, their answer was: You are not on Facebook, you do not actually exist!
And so, we have changed our mind, after years of thinking that from all Social Media platforms, Facebook was not the one ENITED Business Events needed. ENITED does exist and has now its own Facebook company page!
We have seen the changes in the pattern along the short live circle of this specific platform. From a must have with as many friends as possible at the beginning, to "unfriending" radical or boring posting of so-called friends, to just keep a real network of people we enjoy communicating with.
As in real life, coming to a new city or neighbourhood, you first need to try out lots of people, before you come down to the selection of friends you enjoy having around at one or other occasion. From the original vast number of acquaintances, you may reduce it to that manageable number of friends you can keep-up with, you enjoy their company on more or less regular basis and most important, to enrich your life.
The ENITED Facebook company page cannot have friends, but can have followers, and people liking it. We will do our very best to keep this page in a way that anyone following us, liking us, will do that because they actually mean it. Our pictures, comments, postings and all the content we will place on this page should be interesting, funny, lively and inspiring. So we will get lots and lots of followers & "likers" who will never think about "unfriending" us. That Is a promise!
However, in order to produce that amazingly interesting content, we would like to count on your help. We invite you to visit the page, like it (if you do) and send us your feedback (also about what you do not like).
And if you decide to follow us, remember that this page is a friend's platform after all. We always trust and very much appreciate the opinion and suggestion of a good friend.
We invite you to act as one and follow our new ENITED Facebook company page!