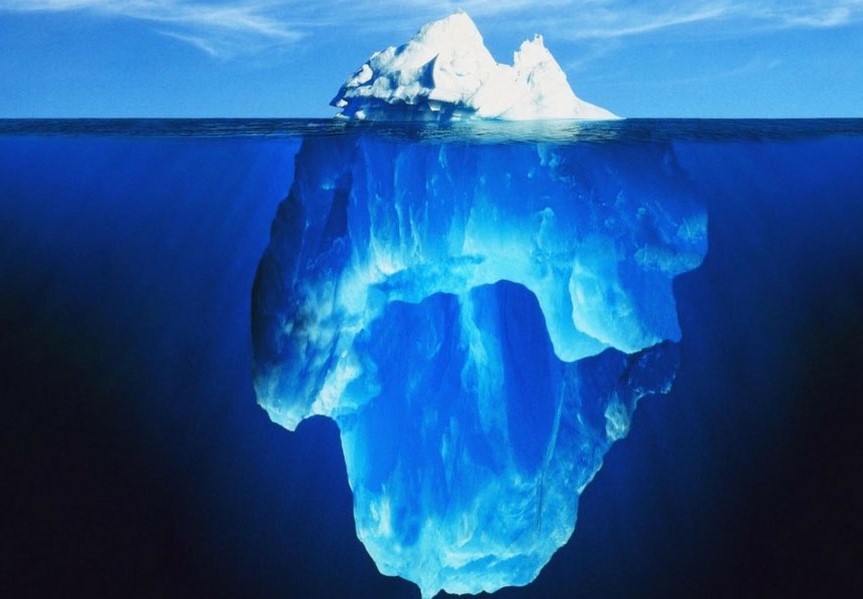 Where does my destination stand? Or rather my convention bureau? Or my event venue(s)? Is my destination fit for the World of Business Events? Does my destination have the right assets and standards and not just the appropriate infrastructure and commodities compared to other cities, to be able to attract and compete for international business events?
In my opinion, it is absolute essential to self-reflect from time to time. To pause in our daily rat race for business and stop our "Copy & Paste" efforts from the leading destinations. Of course, to benchmark and learn from the top performers is helpful, but there are no all-purpose remedies.
For me, there are two good arguments for engaging in that moment of self-reflection.
For NOT getting lost in your tactics and lose sight on your strategic and future directions and development of your destination.
For NOT letting your own perceptions cloud your sense for reality.
In our continuous engagement with the market, we have heard it many times. To remain true to oneself, a consistent form of self-assessment is fundamental.
Those who conduct that exercise, they do know how good their standards really are and what they can offer as assets that truly matter when approaching clients to be. They are able to enhance their stakeholders understanding for the business and the willingness to support their activities. Those destinations have a much clearer picture for what they have to do better or change, to become or remain a major player in the business events market. And, therefore, can apply proper methods of solution, fitting to their specific needs.
ENITED Business Events has already been a competence partner in such a self-assessment exercise, on a countrywide project.
With our ENITED Survey© solution, we have designed the tool-set, provided our expertise in the execution & evaluation and shared our knowledge in the suggestions for tailor-made answers.
Through the ENITED network of Excellence© we are also keen on supporting you, to find out who and what you really are. And in helping you to improve your standards, and your business.