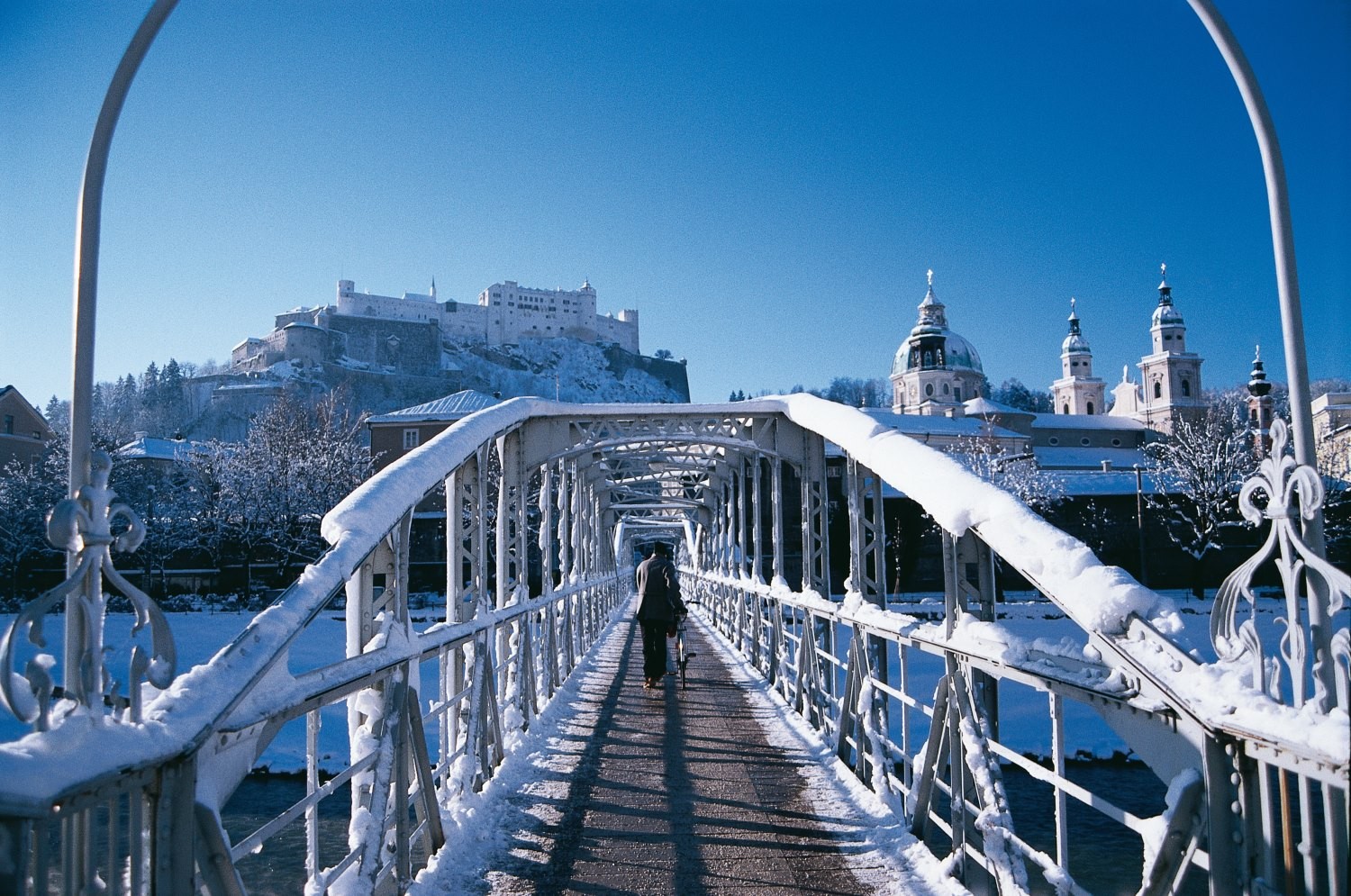 Guest Blog by Gernot Marx | Head of Salzburg Convention Bureau
Salzburg: the place to be for further education.
Salzburg will be host city to the very first Association Academy ever, created and organized by ENITED Business Events Vienna. We are very proud to be the Sponsoring Partner to this innovative concept, gathering creative heads from all across Europe in our beautiful city. The Association Academy gives attendees the opportunity to not only speak about topics which really matter to them in daily business life, but also puts them in the role of teachers and students at the same time.
This is not an ordinary Workshop
The format of the Association Academy focuses on open, user-generated, participatory and new technology-based learning: the content is provided by the participants, as they are actively involved and connected during the workshop. This is managed by especially customized meeting´s technologies, enabling all participants to benefit from the latest digital developments in this industry.
Best learning effects in the centre of Europe
Salzburg is the ideal destination for meetings. Not only logistical aspects make Salzburg favorable for your participants, but also the spirit of the city leaves a great impression to its guests. During the Association Academy you will get plenty of chances to discover our beautiful city with its mixture of tradition and modernity. In Austria we say colloquial "Food brings people together", which means you will not only enjoy the delicious food during the Eatodology experience, but also get great connections and friends.
Participant Number limited to 50
We are delighted to invite European association's staff & middle management and/or executives from small and medium sized European associations to register for the Association Academy 2016 from the 5th to 6th December in Salzburg, Austria. But of course, anyone from a European association is welcome to attend. But be quick as the participant number is limited and most of the attendees already profit from the Early-Bird rates valid until October 15th.
Please find the information and registration form under: The Association Academy 2016
The Salzburg Convention Bureau is very much looking forward welcoming you there.