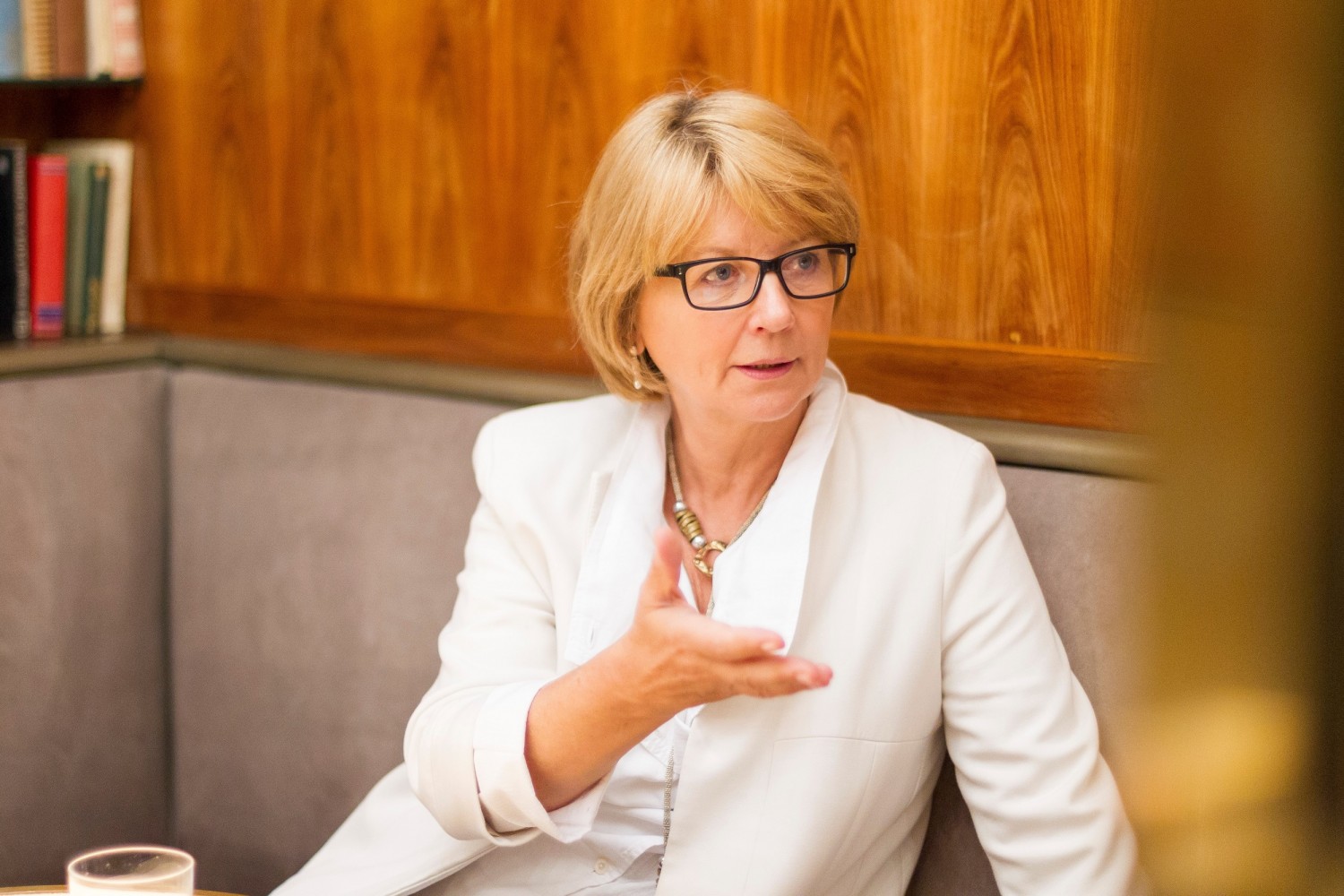 Welcome 2016, Welcome Elisabeth!
Elisabeth Hansa is an international expert in the field of marketing, sales and congress centre management, and she is a brilliant business partner.
I have known Elisabeth for many years, both personally and through several shared projects. She has been working in marketing and congress management since 1985. Among others she was responsible for the successful positioning of the Messe Congress Graz and the Austrian Center Vienna before she started her own business "Support & Strategy On Demand" last year. Continuing our cooperation, I am convinced that "Support & Strategy On Demand" and "ENITED Business Events" are a perfect match.
Over the years ENITED business events has grown from a service provider to a solution provider. Last year we created our own EXCELLENT.C model© and successfully built up our new business field in consulting destinations. We have been involved with a number of new consulting projects in several European countries, e.g. Azerbaijan, Germany, Latvia, Portugal and Sweden, only in the last months.
I am looking forward to our partnership with Elisabeth and numerous exciting projects.
Elisabeth, we are very happy that you join us in sharing the idea of excellence. Welcome!