Be more than a city.
Become a top destination.
Cities that want to attract conference and meeting organizers from around the world must create the right background conditions – like the power to draw tourists and the capacity to host high-quality events. Develop your city into a popular destination for events and build its reputation as an attractive location for conferences and meetings. We're ready to share our expert knowledge with you as you plan your destination strategy.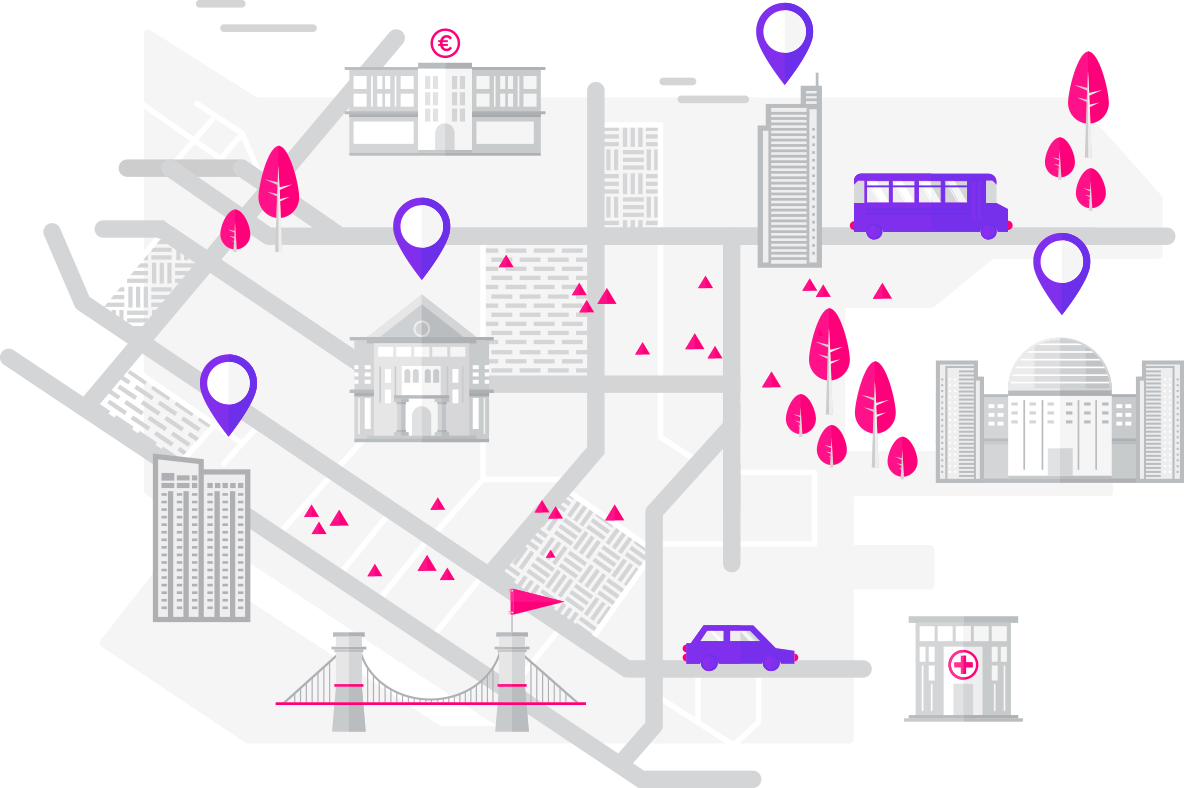 Our response to increasing complexity: good solutions.
Our ENITED Solutions© are specially designed tool-sets. They provide you with tailor-made answers to the challenges and trends of the market and the times.
ENITED Influencer 2.0 Solution >
Download

ENITED Vienna Coffee House Solution >
Download