Master complexity. And achieve lasting success.
We created our ENITED Excellent.C Model© | Competence, Consulting and Coordination. Benefit from our 360° approach and take advantage of our specialized knowledge, our extensive experience and expertise in the business events industry.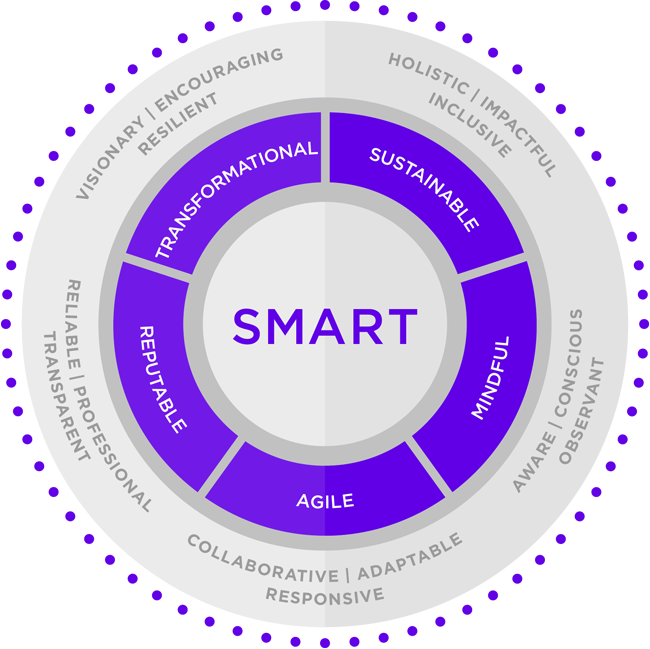 ENITED THOUGHT LEADERSHIP©
Our response to increasing complexity: forward-thinking.
ENITED is our response to the challenges and trends of the market and the times. Increasing complexity is creating a need for clarity, simplicity and empathy. A fundamental requirement is in-depth knowledge of our customers' needs, our markets and our industry.
Like you, our goal is to think toward the future, break new ground, and make what might seem impossible happen. We want to live out our passion for excellence, create space for the best ideas, and watch them come true.
Find out more about us and our thought leadership topics:
Read (8 min.)
Read (9 min.)
Read (8 min.)
ENITED SOLUTIONS©
Our answers for tomorrow. Today.
ENITED stands for engaging with people of all segments in our business, sharing our ideas and solutions with our clients and creating learning opportunities and new knowledge.
Our ENITED solutions are based on that engagement, based on the continuous process of listening and learning about the needs amongst associations, corporations and destinations.
Be up-to-date and discover a current overview of our ENITED Solutions.