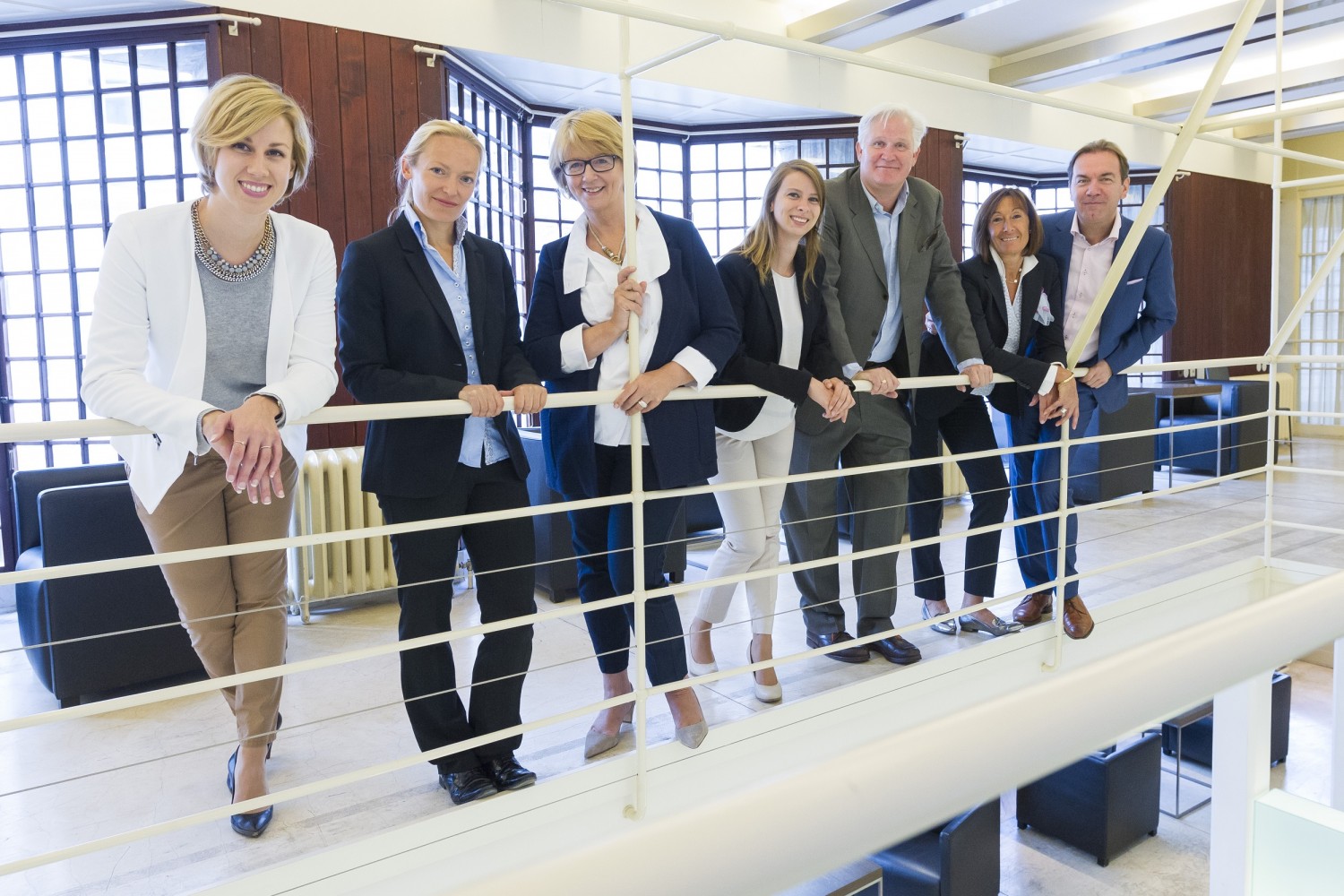 Since the beginning of this year we have grown from a service provider to a solution provider by creating our own EXCELLENT.C model©.
We successfully built up a new business field in consulting destinations. Only over the past few months we have been involved in a number of new consulting projects in several European countries, e.g. Azerbaijan, Germany, Latvia, Portugal and Sweden.
So it was time to expand our Competence team. Rosa and I decided to look for a new team member with experience in PR and Marketing, to support Rosa, Henrik and me in advising destinations in their development process.
Our search has been successful: Julija, 29-year-old native Austrian, curious to take on new challenges. She convinced us with her open mind, her communication skills and her analytical abilities as well as her strategic thinking. Our new team member studied International Business Administration and Economics in Vienna and Seville. She is fluent in several languages and naturally loves to communicate.
Welcome Julija, to the ENITED family! We are very happy that you join us in sharing the idea of excellence.