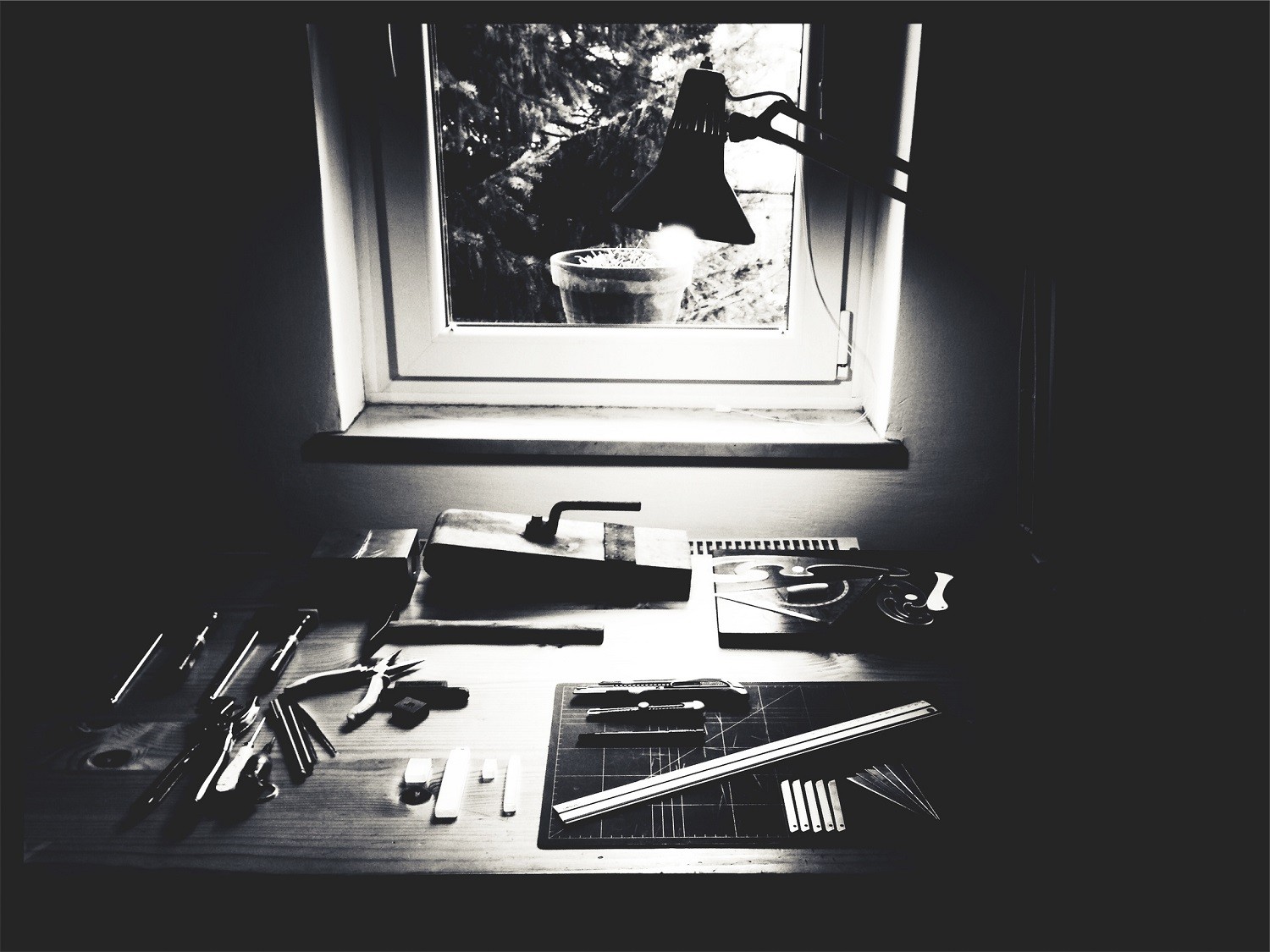 The ENITED team has been very productive over the summer. Not only have we been working on several B2B event projects, but also developed several new ENITED solutions we will launch over the coming months. Among them the WORKSHOP SERIES, learning sessions consisting of different topics and levels, especially designed for the teams of Convention bureaus and their partners and members, venues, politicians as well as other stakeholders of the City.
After decades of working together with lots of representatives from Convention Bureaus and Governments, it was just the right time to share our knowledge in a wider sense. With an extremely fast changing environment of "information everywhere and anytime" and the steady development of new destinations and regions, we are facing a new world of competition. The answer on how to prepare for this tough environment is simple: Steady learning.
The ENITED Workshop series not only addresses different target groups, it also acknowledges different experience levels among participants. We differentiate between employees with less than three years of working experience and those with more than that. Furthermore we wanted to offer new, more flexible and motivating workshop formats: Bar Camp, Business Games, World Café, Round Tables not only sound far more appealing than ordinary workshop formats, they also lead to a better learning effect.
Before the workshop itself, we also engage in the so-called Pre-Event Activation, questioning interested participants BEFORE the main workshop in order to customize it the best way possible.
We hope this short introduction left just the right amount of curiosity and tension. We are very happy to introduce you soon to the details of the ENITED Workshop series and are happy assisting you with your questions to it.