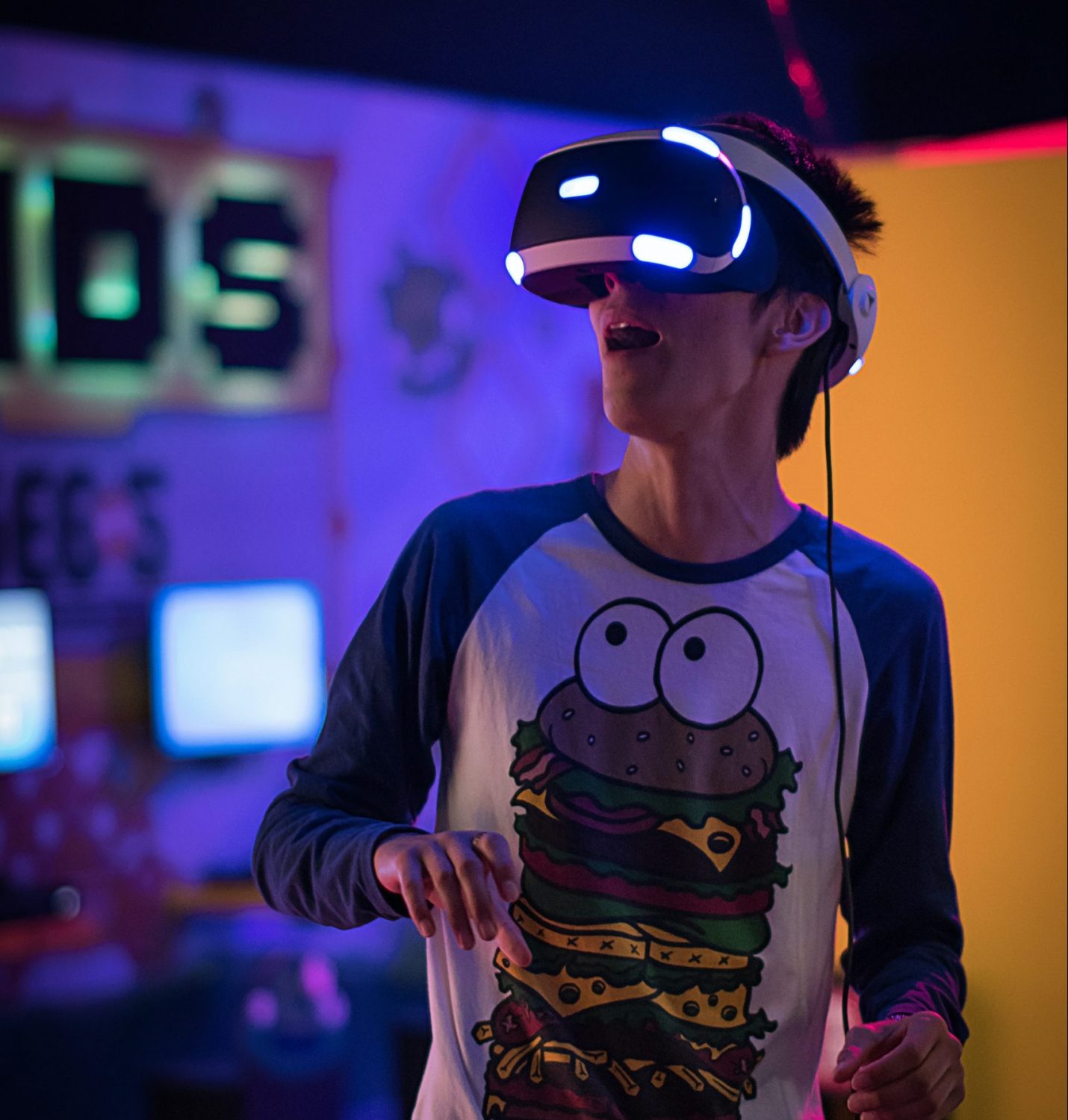 When I was a teenager, my dad once asked me: "Hey, Maria, what is a trending topic?"
I remember trying to sound confident and adopting a self-sufficient attitude, since as a kid, it is usually you who asks questions and learn from grownups, so this was one of the very few occasions when the tables were turned around. But the truth is that actually I didn't know what a trending topic was exactly.
Many other times, though, I did know some things about new technologies or social media that I had to explain to someone older than me. But my point here is that younger generations are, naturally, the most updated ones on the latest gadgets or digital tools out there. My generation was not yet a digital native, but the Gen-Z kids now can find a picture or download an app on a smartphone/tablet almost since they are born, so they are instinctively tech-savvy.
However, even a millennial like me can get overwhelmed with so many new, apparently groundbreaking technologies, as the pressure to jump on all the trends is always high! (also, I'm not the biggest techie out there, but you know, as a youngster it often seems that you're supposed to just KNOW or at least be super excited about it). If you don't know by now what the metaverse is, you are missing out, you're not part of this world.
This is why when I read Mark Mekki's article titled "Forget about technology for a while", I was just RELIEVED and related so much with his words! It felt great to have a refreshing, disruptive view on a topic that everyone seems to tacitly "agree" on.
I thought it was a good reminder to just take it easy sometimes. More and more friends of mine are taking technological-detox periods, deleting their social media accounts, etc., so that's a pretty powerful sign that we need to re-consider our relationship with technology and the use we want to make of it.
Lately I am also often hearing of people not using dating apps anymore, as they either hate texting anyway (What?! How?!) or feel it is a completely fake way of connecting with people. The same way as you don't use an app to make friends (it just HAPPENS), some people feel it is equally unnatural to use it to meet a sentimental partner. It should come spontaneously and casually, without pressure or planning.
Sound familiar? How many times have we heard the word "serendipity" in the past two years in the context of networking in events?? I know, too many.
Maybe this is also why analogic cameras and vintage-looking pictures are in fashion again. People like to slow down once in a while and go back to the simplicity of former times. When you had to wait for at least a week to have all your pictures developed and hope for them to look nice. More often than not you actually had to simply accept that some images would for sure be blurry or burnt. And there were no filters or edition tools to correct them. And that's fine.
I think more and more people are appreciating the beauty of that process now, becoming more patient, taking in the essence of moments and not trying for them to just look good for others to see. Getting away from the pressure that technology has imposed on us lately.
In short, we know all too well that social media and new technologies sure have their perks in life and do serve a purpose for businesses. The key is to use them wisely and with moderation, which is not always easy for millennials or gen Zs.
As our ENITED colleague Rosa put it, for previous generations this balance is often found easier: "Since we are less eager to try out every new digital tool and, above all, to familiarize ourselves with their use than the new generations, we are a little more demanding when it comes to incorporating any of them into our companies. We make better choices and immediately discard those that we consider unsuitable for our work".
So don't feel bad if you are not up to date with the latest, super awesome tech trend. Every single day a new tool or software will come out, and every single day another one will be out of fashion (remember Clubhouse?). Stick to what's comfortable and useful for you and you'll be fine.