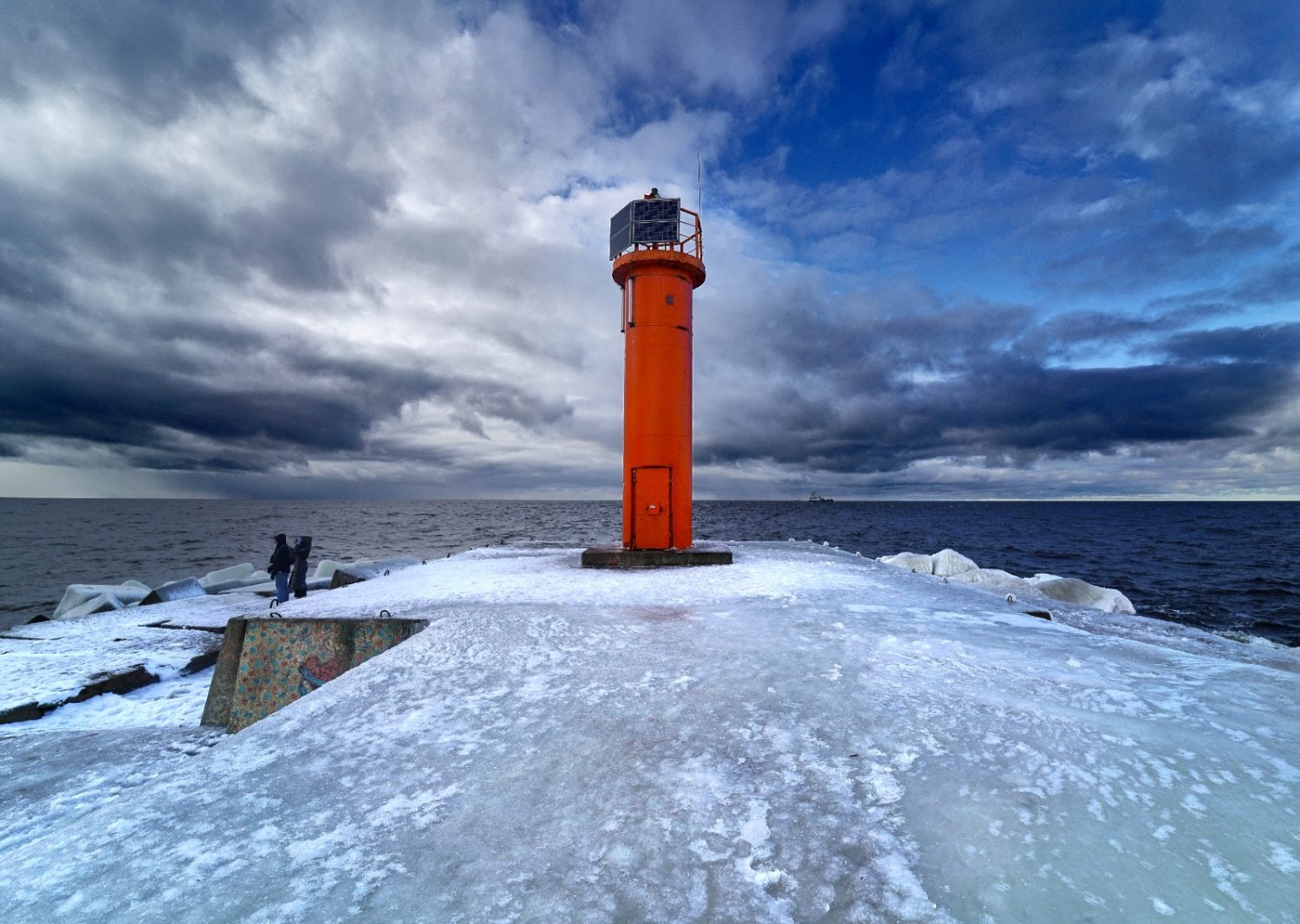 Guest blog by Gorazd Cad, Co-Founder at CONVENTA and Editor in Chief of KONGRES Magazine.
Can you imagine a situation where you are visited by a colleague, a top expert in MICE marketing, after they were in a two-year-long coma that started just before the corona crisis? Your colleague slept through the first and subsequent waves of the pandemic, the panic with face masks, the celebration at the "end" of the corona crisis, not to mention the delta and omicron variants.
They woke up on a warm spring morning amid a war waged in Europe and a brave new world, in which they were appointed the director of marketing for a renowned regional meeting destination. The conversation concerning marketing would go something like this…
"How was last year's IMEX – it must've been packed?" I replied that IMEX in Frankfurt had not taken place in two years and that they had already postponed it once this year. If everything goes to plan, it will take place at the end of May.
Looking visibly surprised, he asked: "We will continue advertising, right? We should publish a destination advertisement in a printed magazine." I replied that printed press is slowly dying out and that we are now in the era of digital advertising. Mr Google and other media platforms, which are digital at their core, have become masters of the planet. "We have to make at least some sales calls in 2022", he continued. "That always worked like a charm." I had to disappoint him, as I said that knocking on people's doors does not do the trick anymore. I told him that doing so is actually counterproductive and controversial from an environmental viewpoint when going abroad. I explained that now we do so via webinars and other forms of online activation or with the help of eye-catching videos.
"I cannot believe what you are saying," he answered. "Nothing can replace visiting a destination in person." I agreed with him on that. However, I explained that people have become much more environmentally responsible. Now, they travel less and more selectively. Many of them even organise destination visits in the metaverse. "Metaverse, you say?" After that, I elaborated on the new digital kingdom that Mark Zuckerberg had begun to build.
"At least tell me that ICCA, SITE and MPI are still with us? These associations are irreplaceable. I cannot imagine a world without classic ICCA workshops or the annual ICCA Congress. Let alone a world without a database about international association meetings." Taking a deep breath, I had to admit that there had been tremendous changes. ICCA had not published its legendary list in two years due to the unprecedented change. All their events had become digital or hybrid. I explained that the annual ICCA Congress will finally take place in person in Krakow this year. I said to him that ICCA can only retain its pivotal role provided it keeps track of all four most common event types in its database. "What type of events are you talking about?" he sprung out. I thus had to explain the concepts of live (in-person), digital (online), hybrid (phygital), and virtual (meta-verse) events.
After delving into details about the four types of events, their advantages and drawbacks, he asked me with a perplexed look: "Then, what even works in marketing anymore?" Now that was the question I had been waiting on. I started to list everything that had happened in practice in the past two years. I spoke of the changes incited by webinars, Clubhouse, podcasts, tons of online guides, activations via social media platforms, hybrid and multi-hub events and, not least, extensive video campaigns. I talked on and on about why now we need to ensure 360 degrees in marketing, complete communication digitalization and how the world changed from advocating a push marketing into promoting a softer, pull marketing version.
He interrupted me abruptly, saying: "I cannot believe this bullshit. There is no way this works." He continued: "At least the database we had been building for a decade is still our greatest asset." I had to disappoint him again. As it turns out, 40 per cent of our colleagues had found employment in other sectors and were no longer active within the industry. "How do you know that?" he asked. I said that I check who views our newsletters and LinkedIn daily. "LinkedIn is an irrelevant social media platform," he responded. "I deem it an obsolete platform, suitable only for posting job applications. Our Facebook profile has more than 5000 followers, compared to which LinkedIn is nothing." I replied that perhaps he was right, yet only seniors use Facebook today while we communicate via Instagram, Tik Tok and YouTube. LinkedIn had become the predominant B2B business platform where a large part of sales and data management now factually takes place.
He shook his head in disbelief and asked me: "Well, who prepares your website and social media content? Much probably has not changed about that." I said to him earnestly that much had changed. Although we stuck with writing our original content, several media channels had decided to entrust artificial intelligence programs to write their content. They can write simple texts, which the editor then finalizes and equips with suitable titles. "I refuse to believe that. Are you saying that computers will soon be able to write like Ernest Hemingway?" I said that they had not gotten that far yet. However, they will be able to do many things soon.
"Who will then be employed by a convention bureau?" I replied that they now employ young and talented multi-media innovators. I explained that they had become the most sought-after employees on the market because they have extensive knowledge in all areas of creativity and see no impediment too great to overcome – neither in the manner of thinking and belonging nor engagement. They have become geographically borderless with the internet. "Then explain to me where all our buyers are," he asked in frustration. I replied that they had packed their bags and headed off to the online and metaverse worlds. I concluded that these worlds now offer numerous practical advantages because they combine virtual and augmented reality.
After a long sigh, he fell into unconsciousness again. This time, permanently.
Note: Any resemblance to an actual person or event is NOT purely coincidental.