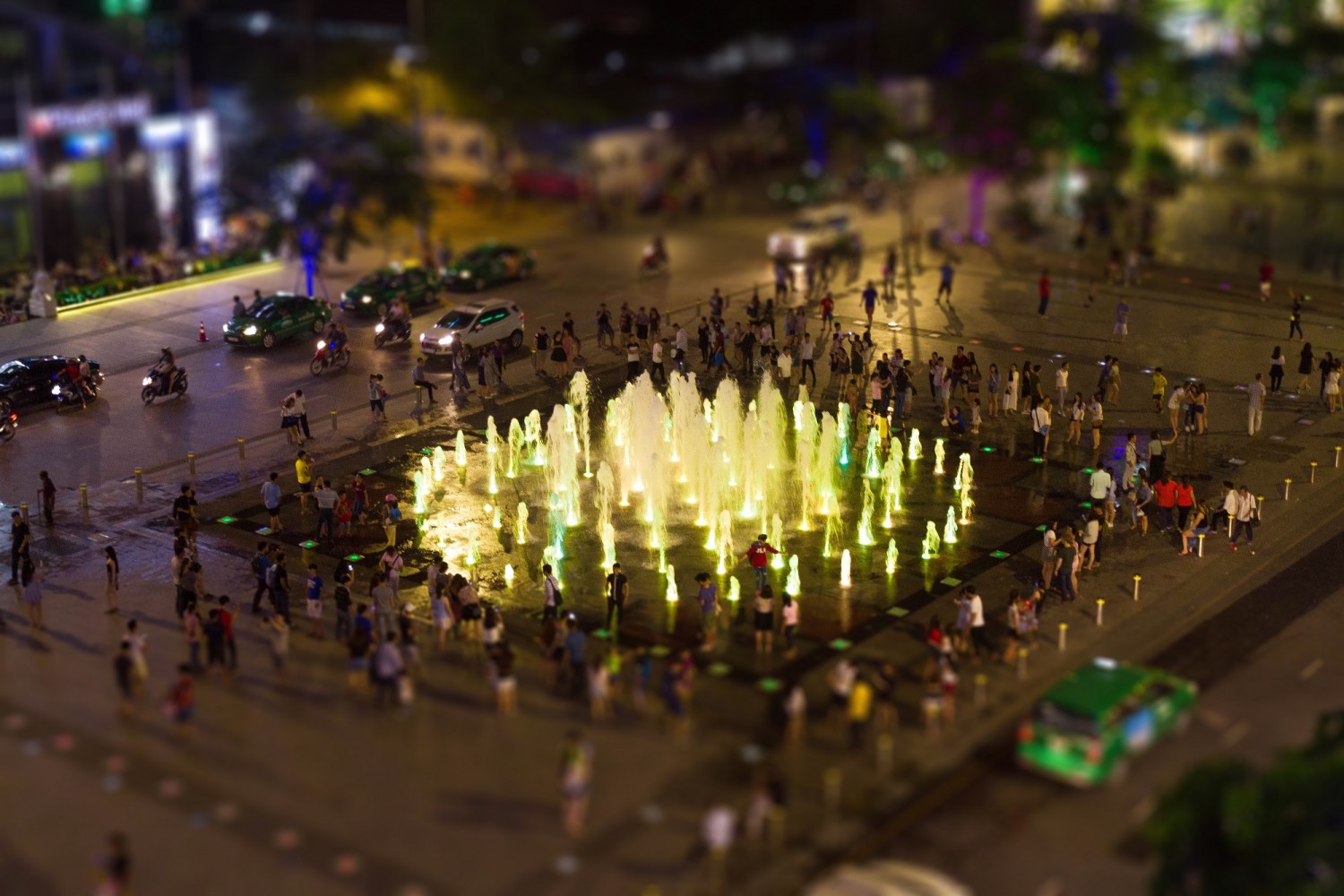 The ICCA congress 2016 is now finished – anyway the event in Kuching itself. Now the conversation continues on the news that were presented, the seminars you attended, the brilliant speakers, the old and new contact you made and what you actually learned.
One of the innovative sessions that were organized was the annual Destination Marketing sector meeting, where all ICCA members connected to destination marketing gather for an hour or two to be updated on ICCA news and listening to and discussing core issues within the industry.
This year ENITED Business Events suggested ICCA to take this session a bit further, creating an Open Session, and to our joy ICCA accepted.
Together with the Swedish event technology company Trippus Event Solutions, we invited all sector members to tell us what their challenges were. We got about 45 different suggestions which we sent out to the same group of people, asking them to make ONE challenge they wanted to discuss.
Based on their wishes we formed thirteen groups with maximum 15 participants in a session called "Challenges and Solutions", and by text messages they were informed to what group they belonged and who was their moderator.
The subjects of the challenges was everything from "How building a meeting ambassador program", "How to connect governments to key sectors in relation to congresses?", "How can we on a city or country level address sustainability in connection to meetings?", "Realigning the expectations of the associations to be more realistic in their demands on destinations" to "Do destinations bribe associations to get the meetings? What is supporting and what is bribing?"
Our Challenge was: Not 130 persons showed up at the session, but about 250. The Solution: We formed twin groups, and they were discussing their challenges for about 45-60 minutes. The groups also wrote reports on solutions which we now gather and distribute to all the participants at the session.
"Why haven't we done this before?", "Best ever", "Prolong the session to two, maybe three hours", "Well done" was some of the comments and suggestions for improvement we got.
We like to thank you ICCA who dared to try the Open Session model, The Trippus Event Solutions who made it technically possible, and the moderators who made a great job – and of course all participants not passive listeners this time, but sharing their challenges and their solutions.