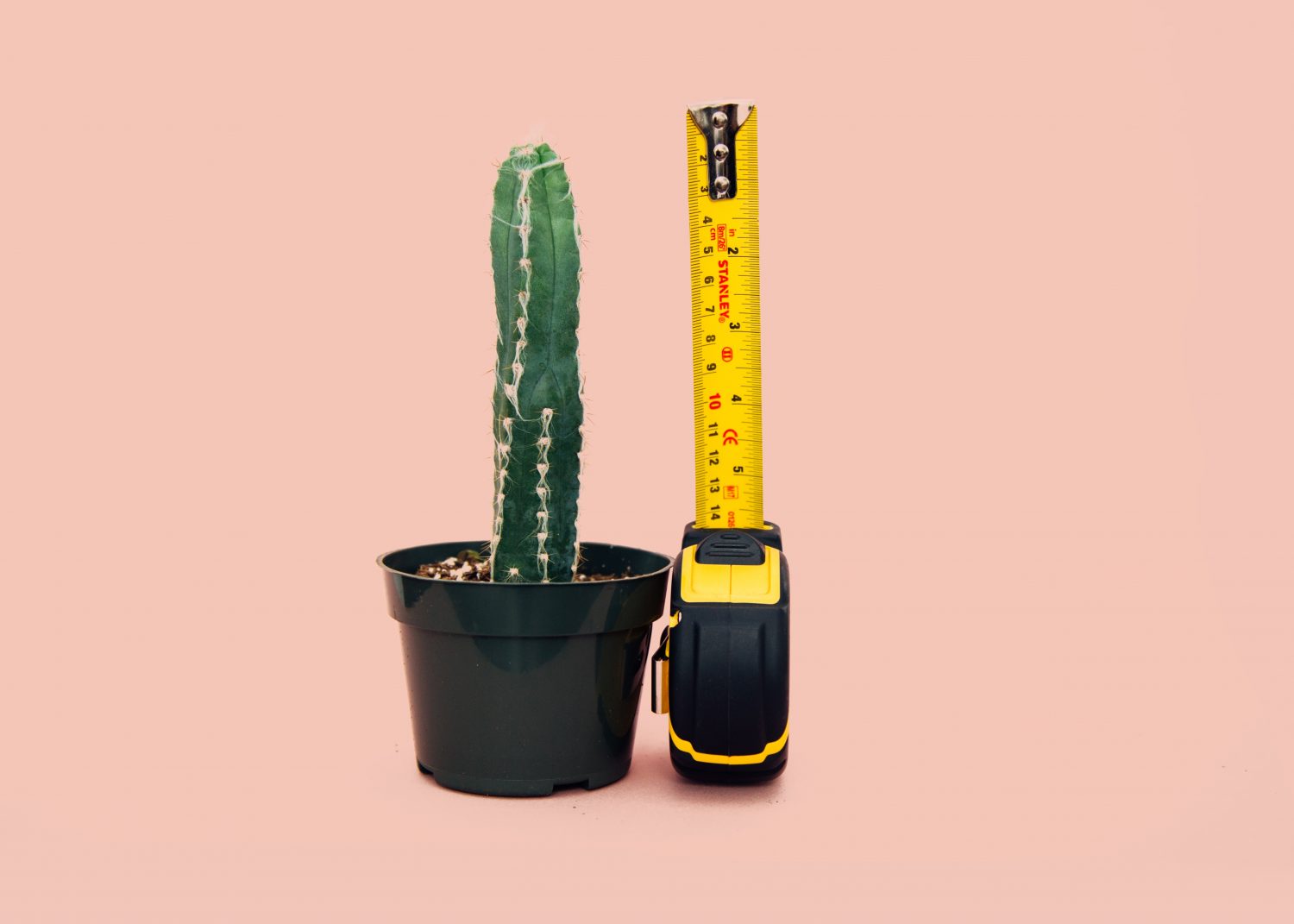 For some reason that can only be related to a noticeable benefit, when people talk about associations, especially in the ICCA world, they always refer to organisations of a certain important size.
Statistics related to associations and their events, as well as the impact they have on destinations, are always based on medical associations, which tend to have a relatively high number of members, and therefore carry more weight when it comes to drawing the relevant data.
It is these data that is then used by ICCA or by many other organisations, which publish the "rankings" that determine where a destination is placed, as a benchmark for sustainability, or as a top position in terms of congresses and large-scale meetings, and so on.
Rarely are "second-tier" destinations mentioned in any of the rankings published in our industry's various magazines. And also, these destinations, to the extent of their possibilities, organize events of various types and sizes, provided that their meeting centres, hotel capacity and other infrastructures allow them to do so.
The world of associations is huge, and there are numerous associations of various sizes which fulfil their mission and have their vision and their objectives like any other medical association with thousands of members. They are no less relevant to their members than the big ones. The impact of the smaller ones is as important or even more important, depending on the destination where their events take place. It is not a question of size, but of relevance and, above all, of SMARTness.
It is with this criterion, SMARTness, that the impact of the associations should be measured, each and every one, in each and every one of the destinations that host their events. This is the only way we could elaborate a correct and inclusive "ranking".
And by SMARTness we mean the ability for associations to understand that they are part of communities of common interest rather than of membership organizations only. These associations create benefits by engaging with peers in their fields of expertise, and not only by serving members.
Interested in becoming one of these associations? Check out our Thought Leadership Paper on SMART Associations.