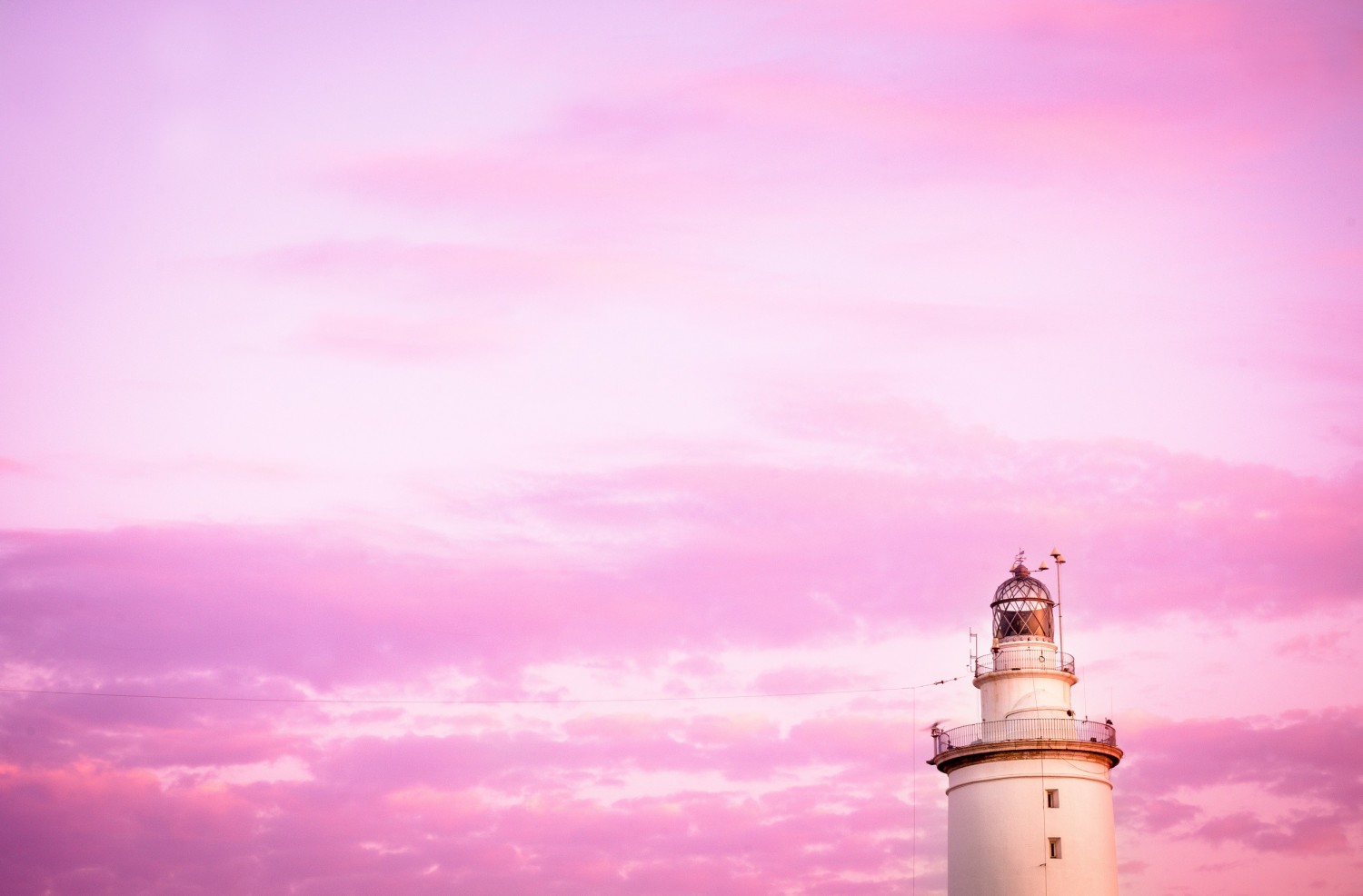 In the future – or actually not even today – it won´t be enough to offer associations appropriate accommodation, good infrastructure, modern conference centers and attractive leisure programs. To remain or become successful in the future, destinations have to become partners instead of suppliers. Some destinations have already recognized the change. They know their clients expect more. The requirements are increasing.  Therefore they develop models based on new ways of partnership.
Look at Glasgow, Barcelona, Vienna, Rotterdam and the Swedish Network of Convention Bureaus
Glasgow for example has an intriguing cooperation model that includes the city, the convention Center, sometimes the PCO and of course the association. The partners share the risk as well as a potential surplus. They call it "a pioneering business model that benefits both the destination and the client". From my point of view, a very smart approach.
Barcelona and Vienna have developed another model. They have agreed to a partnership between their convention bureaus and their cities. They are providing bids for both cities for subsequent years at the same time so they can secure a comeback twice or three times. That approach makes it more convenient for the cities as well as for the associations. The model is suitable mainly for large-scale meetings, limited in the number of destinations they can choose from.
A very exciting initiative comes from the Rotterdam Convention Bureau. The idea is to gather European "second tier" cities, just to learn from each other and maybe bid together. These cities might actually not always be second tier in infrastructure and image, but nevertheless they are not capitals. We will see what changes this cooperation might develop.
The Swedish Network of Convention Bureaus are on a new path focusing on the meeting as a tool for attracting talents, investors, innovations and investments, not just trying to be a part of the "bed night race". In the process of doing this, new players are/will be involved as e.g. Business Sweden, The Swedish Institute, The Royal Swedish Academy of Engineering Sciences and the Swedish Agency for Economic and Regional Growth. And the reactions from associations are positive: "We are seen as a part of destination development, not just another 10,000 bed nights". Or "It's nice when destination's long term strategies for development go hand in hand with our goals as an association. That is how we like it", are some of the comments heard during the IBTM World trade fair in Barcelona recently.
Is there a lowest common denominator for this?
Yes, the right understanding for the need of change, and the courage to do the change.
Just as ENITED Business Events is in the process of change. The desire is there, the plan is there, the tools are there. We know it takes time to implement it … but we love to see and live the Change.