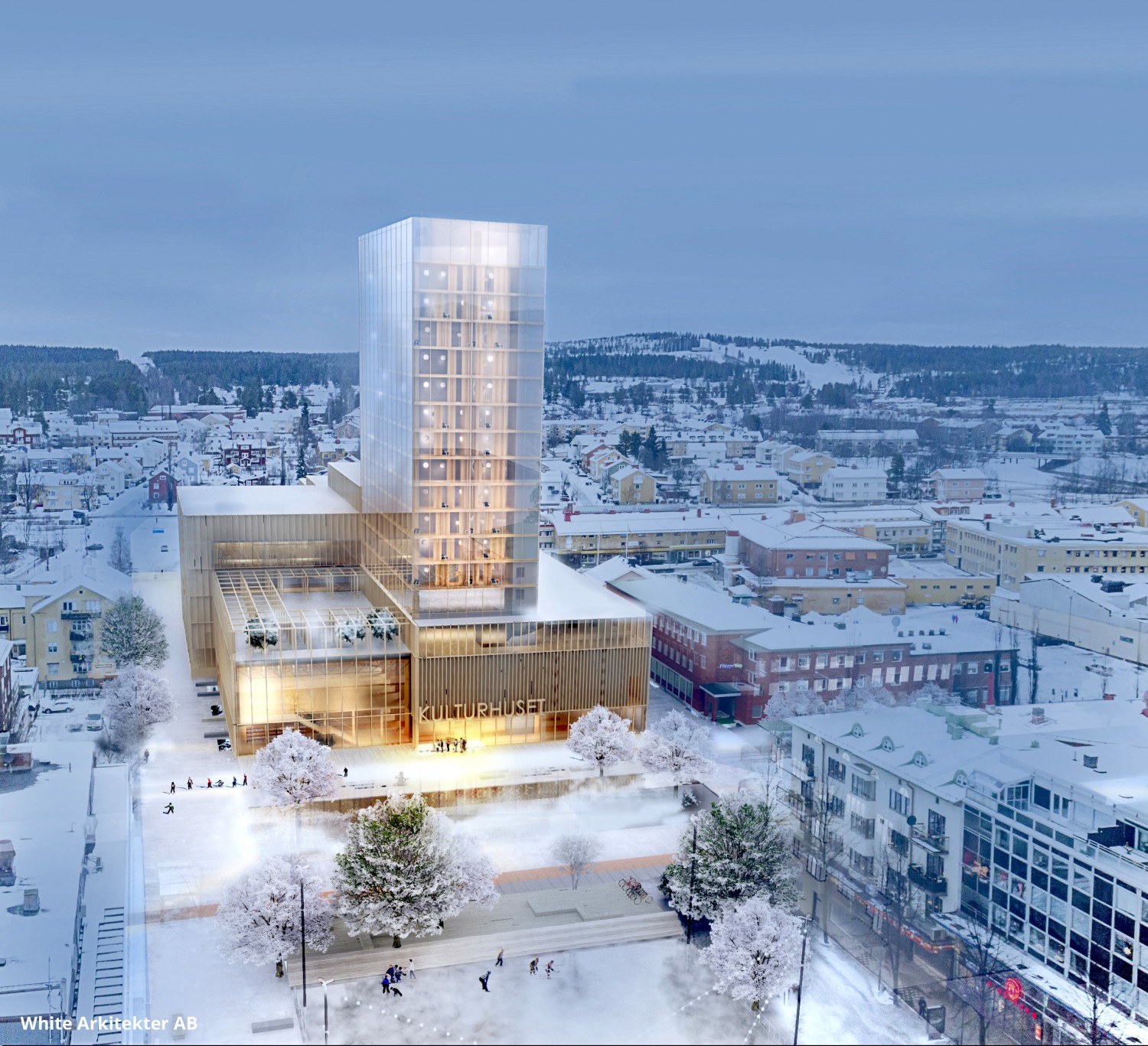 Once again ENITED Business Events has been asked to be the sparring partner to a conference venue in the making.
THE "KULTURHUSET", (a multi-functional venue) in the City of Skellefteae in the northern part of Sweden, will be ready to inaugurate in 2019. It contains a new library, two art galleries, a theatre, a guest stage, a hotel with about 200 hundred rooms, a spa, a restaurant, banquet facilities AND conference/congress facilities for meetings up to about 1,000 persons.
In PHASE 1, ENITED has gathered its team of excellence to contribute with their knowledge and experience by checking short comings for the meeting parts and, of course, suggest good solutions. It includes everything from entrances, people flow, cloak rooms, mobile catering stations, goods handling, validation of meeting facilities, security etc.
PHASE 2 will consist of more in depth analyses on how to accomplish the best solutions on the infrastructure, logistic wise as well as regarding the choice of soft- and hardware for the meeting facilities in the KULTURHUSET.
The company behind the winning concept is one of the most international distinguished architectural Swedish firms: White Arkitekter.