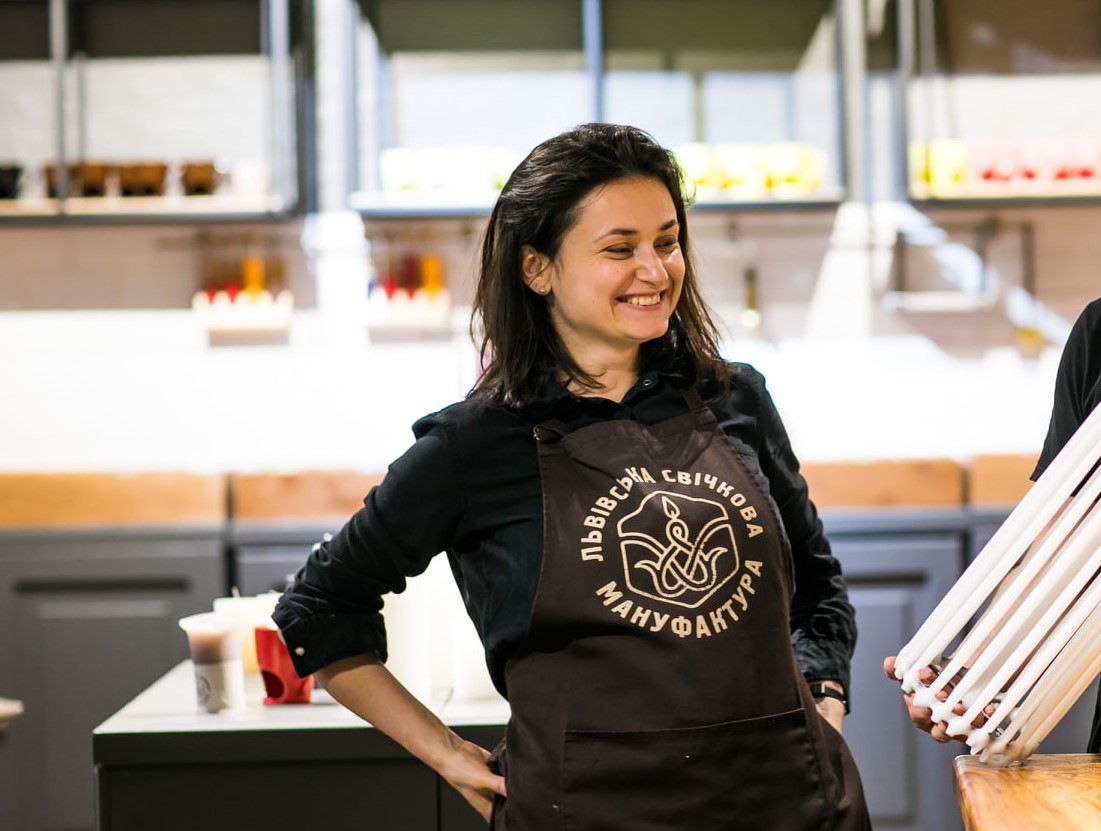 It is currently the season when everyone (also us) usually writes a wrap-up post and shares the summary and main conclusions for the year, as well as the resolutions or predictions for the next.
However, this time we decided to give a little twist to this habit and asked our newest member of the team, Oksana Sydor, to tell us about her experience and perspectives on returning to Vienna after such a long time in her home country, Ukraine. The viewpoint of an "outsider" is always helpful in order to get out of your usual comfort zone of thinking and acting, so we greatly appreciate her opinion. Plus, we thought her testimony would be a lovely way to finish off the year with still a different and unique note.
"Vienna always was for me a special city. Some time ago, when I was working for the Lviv City Council, I had my first contact with Vienna through Wolfgang Kraus (former Deputy Director of the Vienna Tourism Board), who came to Ukraine to consult for the Lviv Tourist Office. Apart from strictly delivering on his job for us, Wolfgang also guided me a lot in my professional development, and thus I received a fantastic opportunity: a Vienna Tourist Board scholarship that covered an MBA in Tourism Management at Modul University Vienna from 2009 to 2011. This experience sure expanded my horizons: it brought me to another country (I was coming every month for classes and then returning to Ukraine) and I learned so many things that I could later apply to my job as part of the Tourism team at Lviv City Council.
During this time I of course met fantastic people, among them Elisabeth Hansa, who was also of great help in terms of my career. Thanks to her I actually also met Ivo Franschitz and was lucky to work for ENITED (DM&C at the time) as an intern for two months in 2013. Again, a wonderful experience where I acquired so much knowledge and where my professional view was turned in a new direction because of Ivo's forward-thinking approach, which came in very handy for the event agency I was working for at home.
Therefore, when the war started in Ukraine earlier this year, Vienna was the city on top of my head where I knew my family and I could be safe. I hadn't come to Austria since the times of my studies and internship but it brought so many good memories that I did not care. I contacted my old friends and met them right after arriving in Spring, and from July 2022 on I joined Ivo's team again. Since then, I come to their office every now and then and help in their projects around business events wherever needed, which brings me back to old times and brings me some distraction from reading the news or taking care of the kids 24/7. I am also learning German and helping my husband with a candle manufactory we opened in Vienna!
I am super happy and thankful to be back to a city that has always brought new things and knowledge, and hopefully I can say the same about Ukraine very soon!"