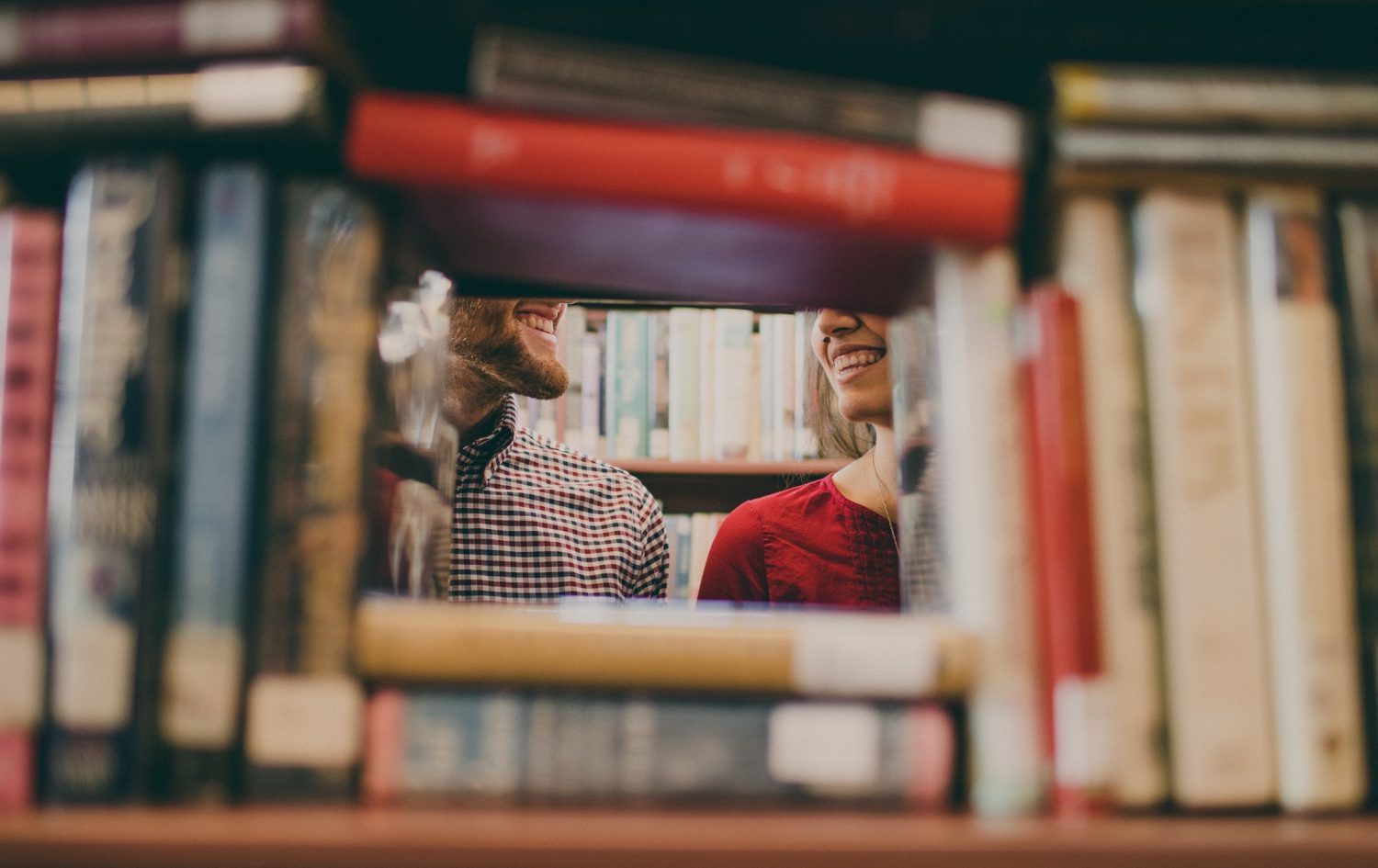 Changes stand for opportunities, not only within our company, but also on the customer side. If you are open-minded and prepared to do different things AND do things differently, changes are also chances.   By saying that, I refer particularly to the world of associations, where major changes are going on – continuingly. Some are heads-up, prepared to a different environment and can act and react on it. But unfortunately, many associations do not have the resources to see and do the changes.
The team at ENITED has been working together with associations for many years, as service providers and as consultants. Together with the help of Salzburg Convention Bureau and The Crowne Plaza Hotel, we have decided to launch the first ever "Association Academy" in December this year. The Association Academy is an educational platform for all kind of associations, particularly addressing the staff and middle-management at the smaller and mid-sized associations.
The idea behind it is to gather a certain number of representatives from European associations, who share issues, problems and experiences in a 2 day workshop. On purpose there is no ready-made program, but the participants themselves are the creators of the program. With this, participants learn from and teach each other at the same time. It assures that only topics, which are really important, are dealt with and, compared to ordinary lectures, highly improves the learning effect.
It is a new approach of crowding people from different associations together and making people see further than one´s nose. The USP comes from the participatory engagement of participants: By connecting them with modern technology and encouraging their teamwork, they can settle the content to be discussed themselves. Together with Green Hat People, one of Europe's leading companies in Active Learning, participants are well guided through this intense workshop.
The Association Academy first takes place on December 5th to 6th 2016, in a Christmas dressed Salzburg, Austria. As the participant number is limited (max. of 50 people), please register soon! Registration forms will be communicated via email by the end of August. If you are already eager to know more, please contact us directly via welcome@enited.eu.