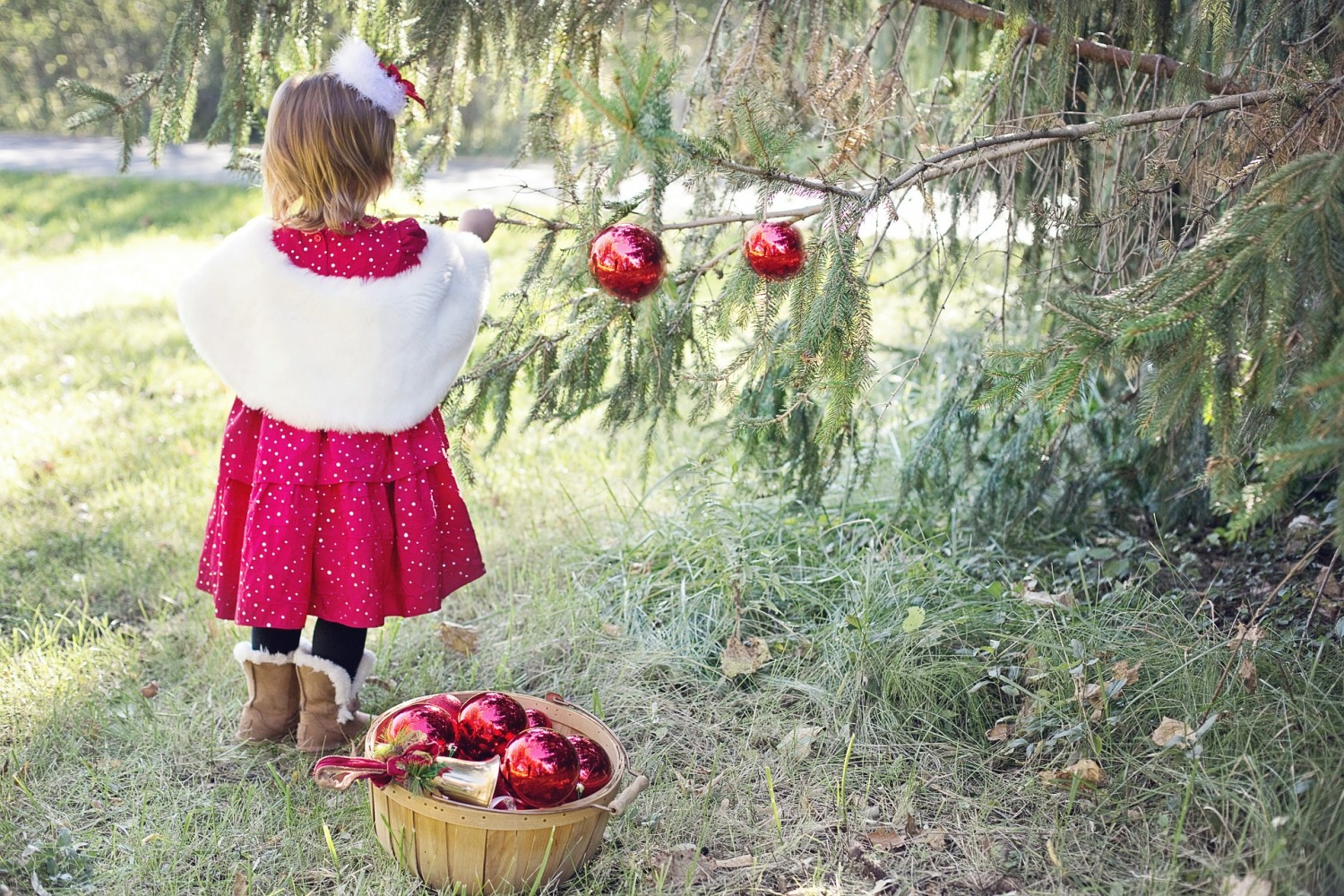 Some say it is the most peaceful time of the year, others consider it as the most stressful one. But no matter which opinion predominates, Christmas is the time when you start to look back, reflect on the past year and evaluate for yourself whether it was a good or a bad one.
In the case of ENITED it was for sure one of the most exciting years in the 18-year old company history. Not only the obvious relaunch process, which still continues, but also a shift of clients as well as team members made it quite extraordinary and challenging.
From organizing an international congress with more than 5,000 participants to conducting workshops in Baku and Barcelona; from evaluating the prerequisites for a new Convention Centre in Riga to feasibility studies in Sweden; from a 1-day trip to Zurich to a 2-week journey to Buenos Aires. We were providing solutions for corporates and associations and advising destinations.
2015 was very special and our time to enter amazing new business fields, to expand our expertise and to set the first milestones on a thrilling new path. We experienced a whole new variety of opportunities and rose with the related challenges.
2016 is just around the corner and we have got many plans for the coming year. But now it is the time to pause for a short while, to join our families & friends in celebrating the upcoming holiday season and to recharge our batteries, because there is much more to come.
In this context the whole ENITED team wishes you a peaceful & joyful Christmas time with heaps of pleasant and unforgettable moments and a happy and prosperous New Year.
The ENITED Team
PS: The New Year comes with a very special gift for each and every one. An extra day to be used as we please – as 2016 is a leap year!