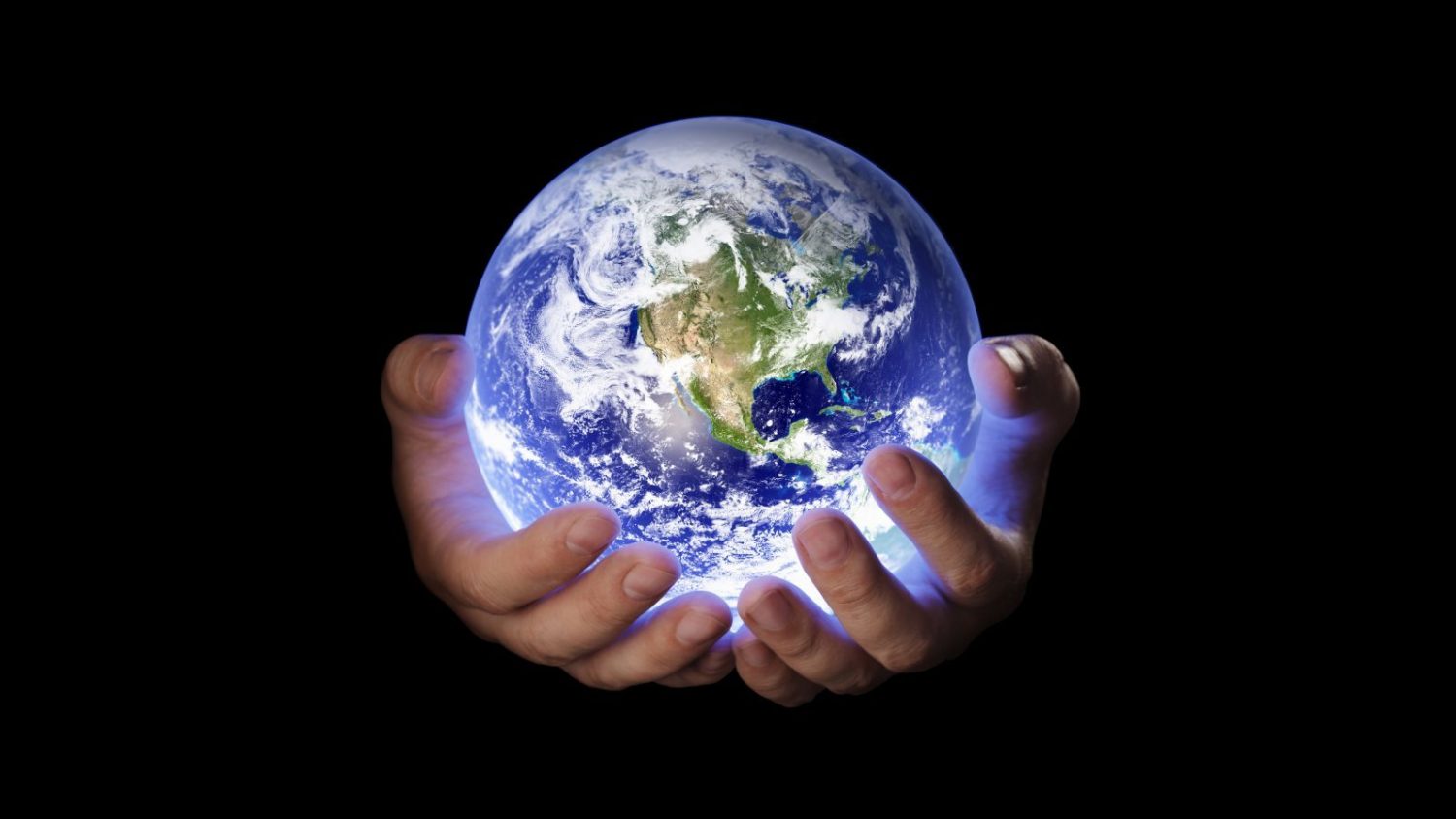 Business events have been in a transformation process for quite some time. Ways of engagement have changed. Content, structure & formats of business events have evolved. "Live" and "virtual" channels have started to become one … and then COVID-19 happened. However, for us it acts, first & foremost, as an accelerator of this transformation and not as its principal initiator.
Our business is a people-to-people business. No matter if the communication means/tools are face-to-face or virtual.
The driver is not the business events industry in itself. The driver is the society around us. Therefore, it is essential that we as individuals act as catalysts for building, maintaining and improving personal business relationships, within the destination and externally.
We at ENITED have taken that firm belief to heart and defined a new way of matching clients' expectations with value propositions of destinations. We believe business events ARE a part of a Destination Place Branding, defined by Professor Greg Clark as being
– Identity & Story
– Reputation & Experience
– Visibility & Responsiveness
Greg Clark claims that "Cities must be conscious of quality and cost considerations, and recognise that competition is a key feature of this modern era. Using competition to drive improvement and innovation is the key objective".
In my view, the business events industry is a tool for governments/authorities, science, NGOs and trade & business entities in order to achieve just that. To help them with city branding.
In words of Greg Clark again, "City branding is really about building up soft power (…), a coordination mechanism between otherwise disparate actors".
In this context, we would like to introduce the term of a SMART business events destination, which is best defined by the following adjectives originally quoted by Gerrit Jessen:
Sustainable
Mindful
Agile
Reputable
Transformational
Our definition of SMART requires, most of all, a change of mind-set, principles and behaviour from destinations in their future involvement and engagement in the business events industry. That will lead naturally to a review and a "sharpening of their business tool-set" currently in use, to create new business opportunities and success stories.
And the business events industry is here as a lubricant for the de facto drivers of business events: the scientist, the politician, the businessman, the member of a NGO or whoever having a need to meet for sharing knowledge, ideas, products, or believes.
Things are happening with business events!
The future belongs to SMART business events destinations.