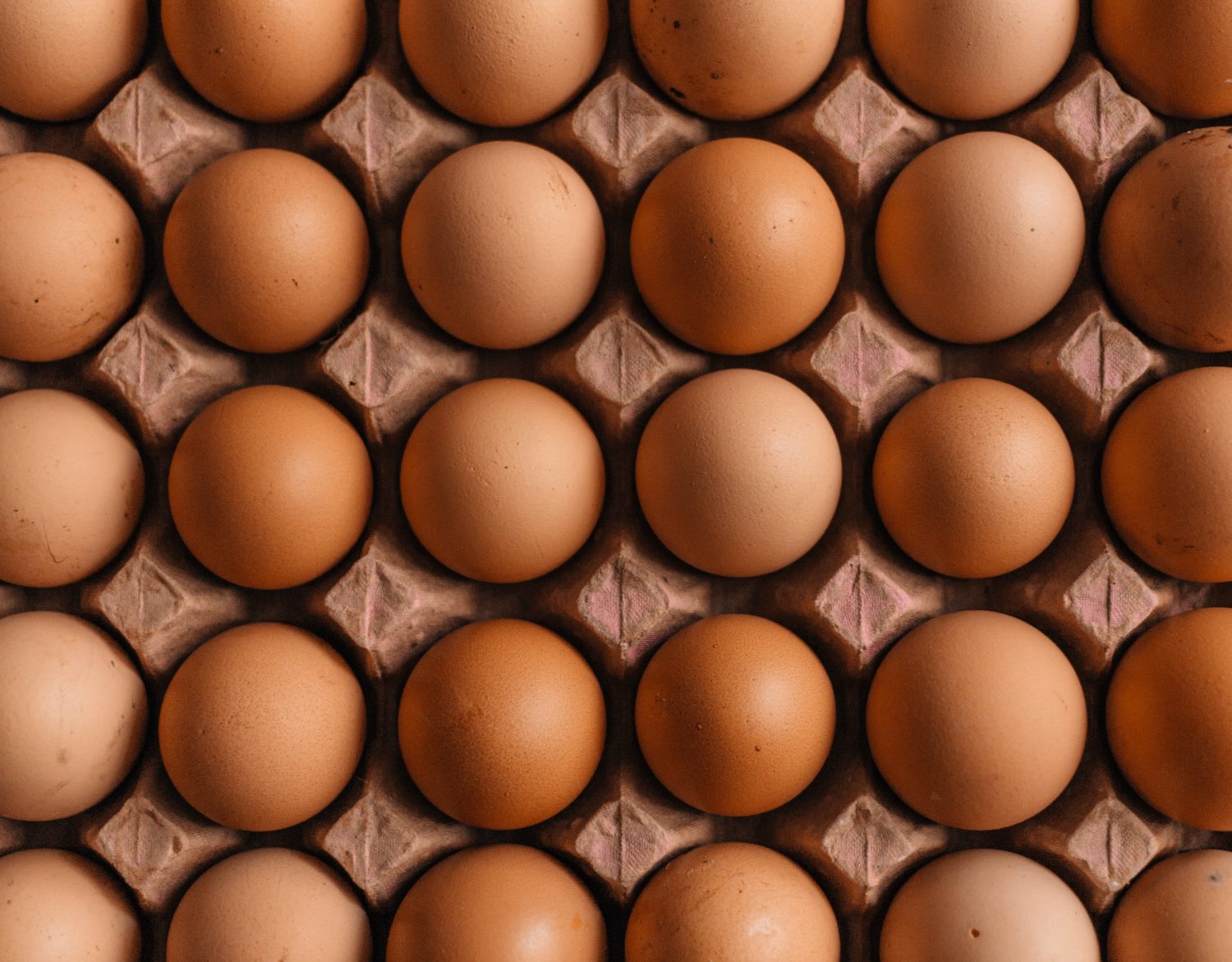 I cannot tell you how many hours I spent in front of my computer screen during lock-down listening to colleagues and partners from all event-related fields explaining how different everything was going to be once we could meet again in person.
It seemed that the latter was never going to happen, and we all devoted ourselves to predicting and foreseeing how the events of the future would take place: From super strict hygienic measures and hand washing every two minutes, to distancing of at least two meters between people, etcetera, etcetera, etcetera. I guess it all was due to the fact that we never believed we would meet again face to face anytime soon, unless a miracle called a vaccine came in a short period of, say, 3 years at least.
And then, within little more than a year after the pandemic was declared, the miracle happened and the vaccine arrived. Since the vaccination campaign started, events in person are slowly beginning to take place again. Specially during the warm months when it seemed that the virus gave a small break… until the months when, thanks to the cold and those still unvaccinated, the contagions and their accompanying restrictions returned. Aaaaand we are back to square one.
Between the lull and the new wave of cases, I have had the opportunity to participate in some face2face events of different kinds and sizes, and in different parts of the world. One of the most powerful reasons to make me participate in person, despite the added problems that we have to consider to organize a trip today, is that I believe we event planners like myself must lead by example, we must support the brave organizers of the few events that are taking place live. You can't fill your mouth and your webinars preaching how important events are, how essential it is to meet face to face again because if we, business events industry partners don't take the lead, we cannot expect our clients to do it.
Then, as it turns out, we are the first ones to stay at home, participating online, using any possible excuse to support our decision.
But this is not the subject of my blog.
The point is that all those predicted changes, all those super stringent measures and all those square meters of space between people, all those novelties that we were going to see in all post-pandemic events, existed only in our minds and in the webinars. Fairs, meetings, congresses, celebrations, company events, and several others where I participated in person were organized exactly the same way as before the pandemic. The only difference was that, in order to access the event, I had to present a vaccination certificate. Nothing else.
This is not a criticism per se. In fact, I am glad that whoever set up the event was able to receive the expected ROI without having to invest much more in the organization than in pre-COVID times. What I want to point out here is the fact that events are not focusing or purposed for the so-called "new normal". They are back to the "good old normal".
The innovation at each and every one of the events I referred to, with all the participants vaccinated, was minimal: F&B distributed in smaller portions, some additional (but just as malfunctioning as before) technical elements, bottles of disinfectant that hardly anyone uses, and the total absence of notepads and pens to take notes. Period.
In one of the last webinars I participated in, relevant speakers from the industry were talking (again) about the future of events. I guess they were referring to 2030 or so, since currently, as I said, I have not seen yet anything different. They were saying that content is no longer the most important element for participants to sign in for a face-to-face meeting, since content can be easily consumed online. This is a good one! I guess that is why today's events are still as "poor" as before the pandemic?
I also heard that it is actually the goal of the event that moves us to participate or not to the events of the future. Was it not already so two years ago? If purpose was not the most important driver of pre pandemic events, I guess that explains why many of those could just as well not have taken place at all. As it happens, it seems like some of today's events also have the same format, same content, and same speakers talking and a group of half-asleep participants listening. I wonder if they forgot to include a clear purpose?
One speaker mentioned that Destinations and Convention Bureaux need to offer much more now in order to be eligible for relevant post pandemic events. We may want to ask the Convention Bureaux of Vienna, Barcelona, Paris, London, etc. what their calendar of events for 2022 looks like. From what I hear, they don't have an event-free day. They are continuing with their old methods when it comes to submitting bids, site inspections and so on. Maybe with a little more paperwork and bureaucracy than before, but in the same fashion as they used to.
I repeat, this is not a criticism but an observation: large events have been postponed, cancelled or turned fully virtually, and those taking place in person are no different than before.
I think it has something to do with the fact that people who are now again putting events –and with them companies and organizations– on their feet haven't changed either. Just like with the famous Bic pen: still remains identical today since it was invented in 1951. Why change something that works?
When it came to the hotels I booked in the various cities worldwide, as soon as I showed the vaccination pass at check-in, besides the hand sanitization next to the elevator and the shortage on personal –a worldwide problem nowadays– making the service leave much to be desired, everything else was essentially unaltered, including the offer of breakfast buffet with your room rate. In many cases served by the staff behind methacrylate screens, and in others open buffet as in the old days.
Is there such a thing as "new normal" after all or is it rather "business as usual"?