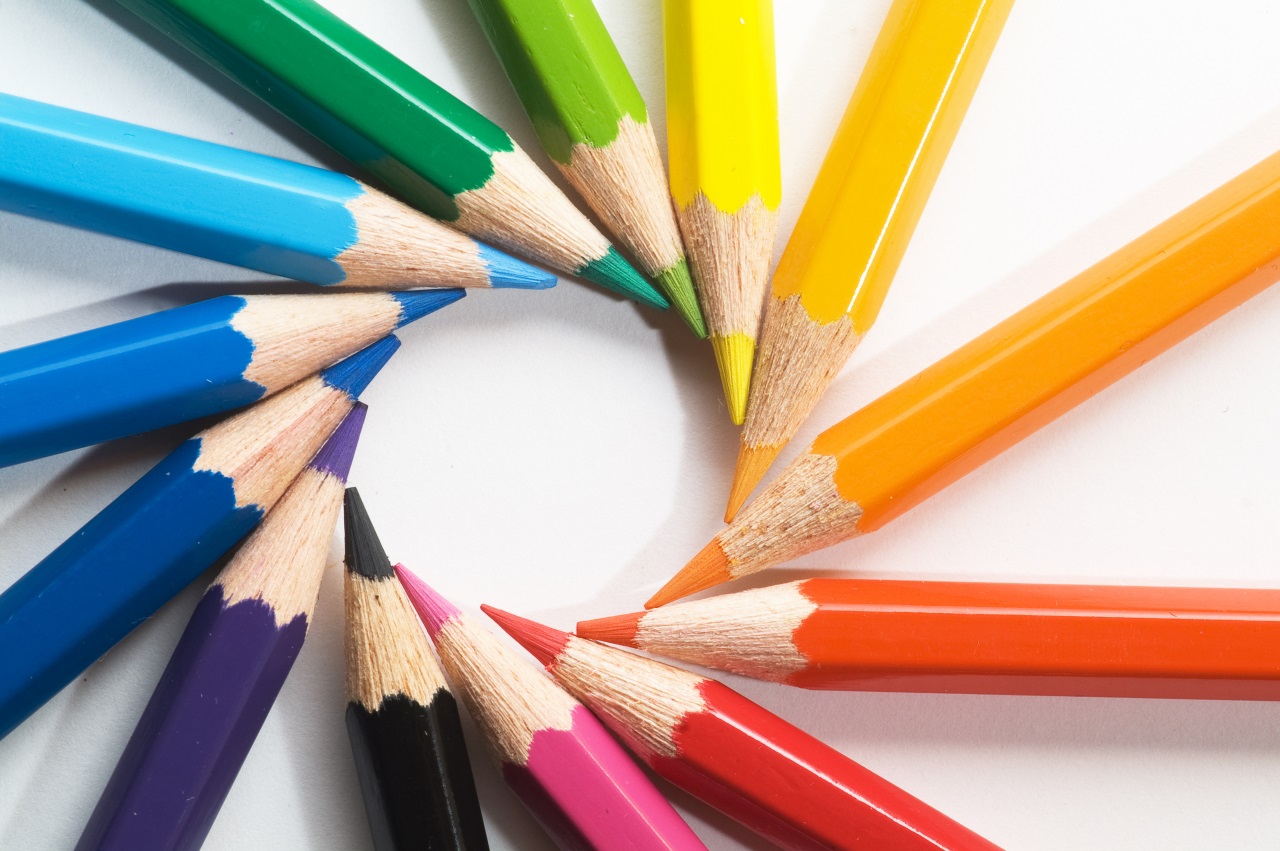 Every Business event we are involved in leaves always its personal footprint with me. Mostly a goody bag of impressions and emotions, created by all kinds of encounters and experiences. And most of the time lasts only for a short while, before my "memory chip" gets overwritten again with newer and more imminent data.
There are, however, some exceptions. When all the emotional sensors which still define us as human beings are touched, in the most authentic and honest way.
One of our current projects offers me one of those truly remarkable experiences. The Special Olympic World Winter Games (SOWWG) 2017 taking place this year in Styria (in Schladming, Ramsau and Graz), from March 14th to 24th.
As a project coordinator for Coca-Cola (Founding Partner of the Special Olympics movement), our team participates in that unique sport event, exposing us to the powerful idea of inclusion.
Each and every encounter with the SO organisation team, the athletes, their coaches and families, the fans and supporters and the media involved, is a truly authentic human experience. Everybody feels very proud of the opportunity to sharing those moments.
Live Marketing at its best.
Only through face-to-face communication, these kinds of special experiences become available. It needs the unique platform of a live event to create the appeal and authenticity of the intended message. Especially, if the purpose and goal is spreading a common message of social responsibility and good citizenship.
Only when the essential engagement of all involved stakeholders take place, including those who represent the good cause and are the beneficiaries of that social engagement, these messages become alive.
By far, stronger and more effective in its call for action and, in the end, far more efficient and lasting in its results than any other marketing & communication tool.