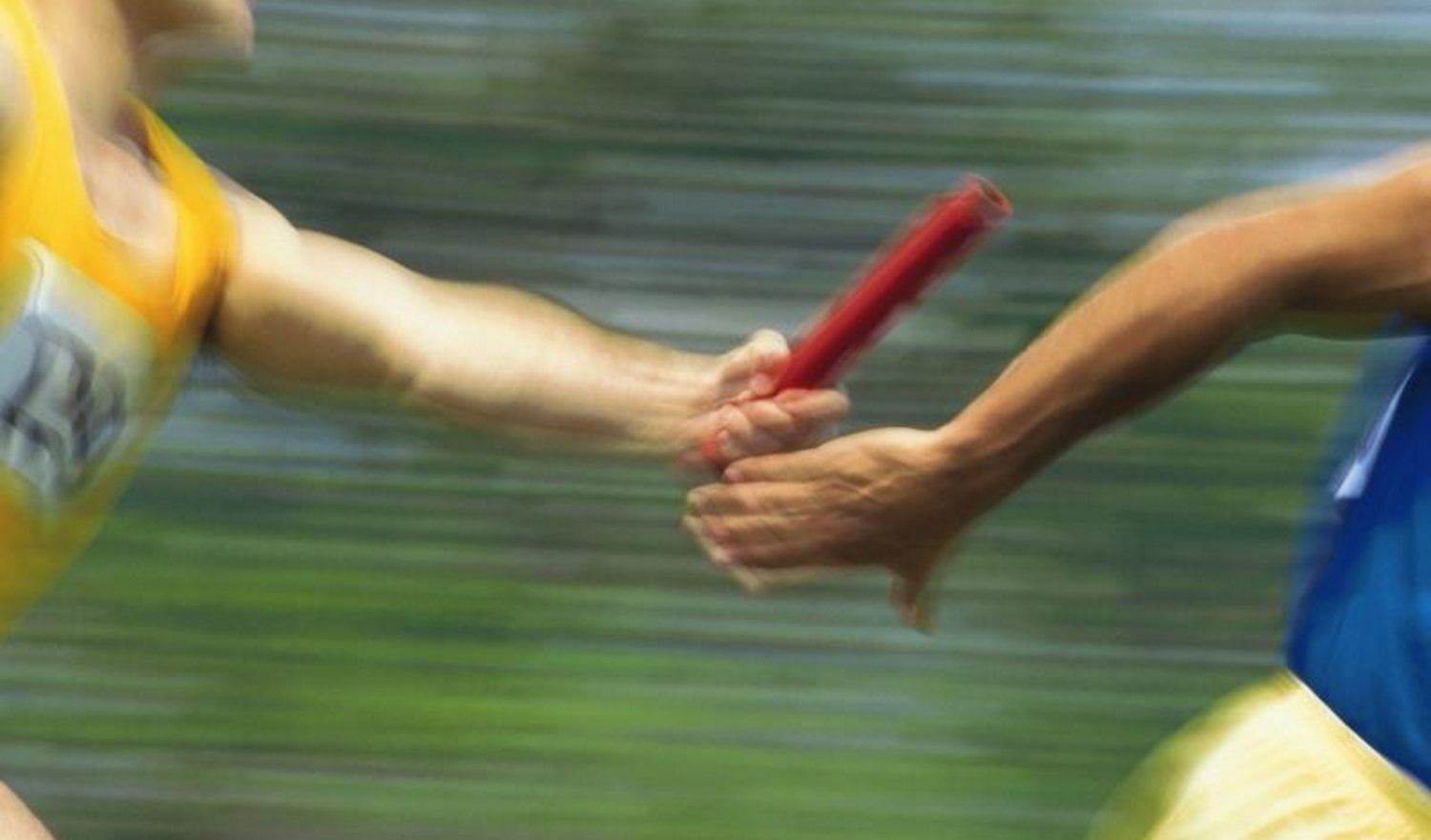 Mission accomplished!
There is nothing more rewarding than accomplishing an ambitious goal, overcoming a number of obstacles and challenges. The sense of satisfaction and pride is a very personal one. Very much like reaching the finish line of your first marathon race, after completing the 42,195 km.
We find the analogy to the world of sports specifically fitting when applied to our achievements with two of our latest, international business events projects: The Special Olympics World Winter Games 2017 (see our previous blog "The Power of Inclusion") and this year's edition of the Vienna City Marathon.
Both events took place within four weeks, both times ENITED provided consulting and coordination services to one of our long-term client, the Coca-Cola Company.
For those two very complex business events, we covered a range of services in different areas, such as content design, lead project coordination, hospitality programs, logistics management, etc.
However, our most important contribution to both projects was the overall guidance and care for the necessary, good relationship between all involved stakeholders. This is a must-have when dealing with such large and complex events, and it is one of our core competences and part of our ENITED consulting portfolio.
To build and maintain those relationships requires a special set of skills. The knowledge & experience, the people skills & empathy, the trust & willingness for cooperation, and the patience & endurance for going the distance.
Coming back to the sport's metaphor, it is much more of a relay than a single heat and more of a joint effort than a single performance, to experience that sense of accomplishment.
We at ENITED take pride in living and sharing those accomplishments.