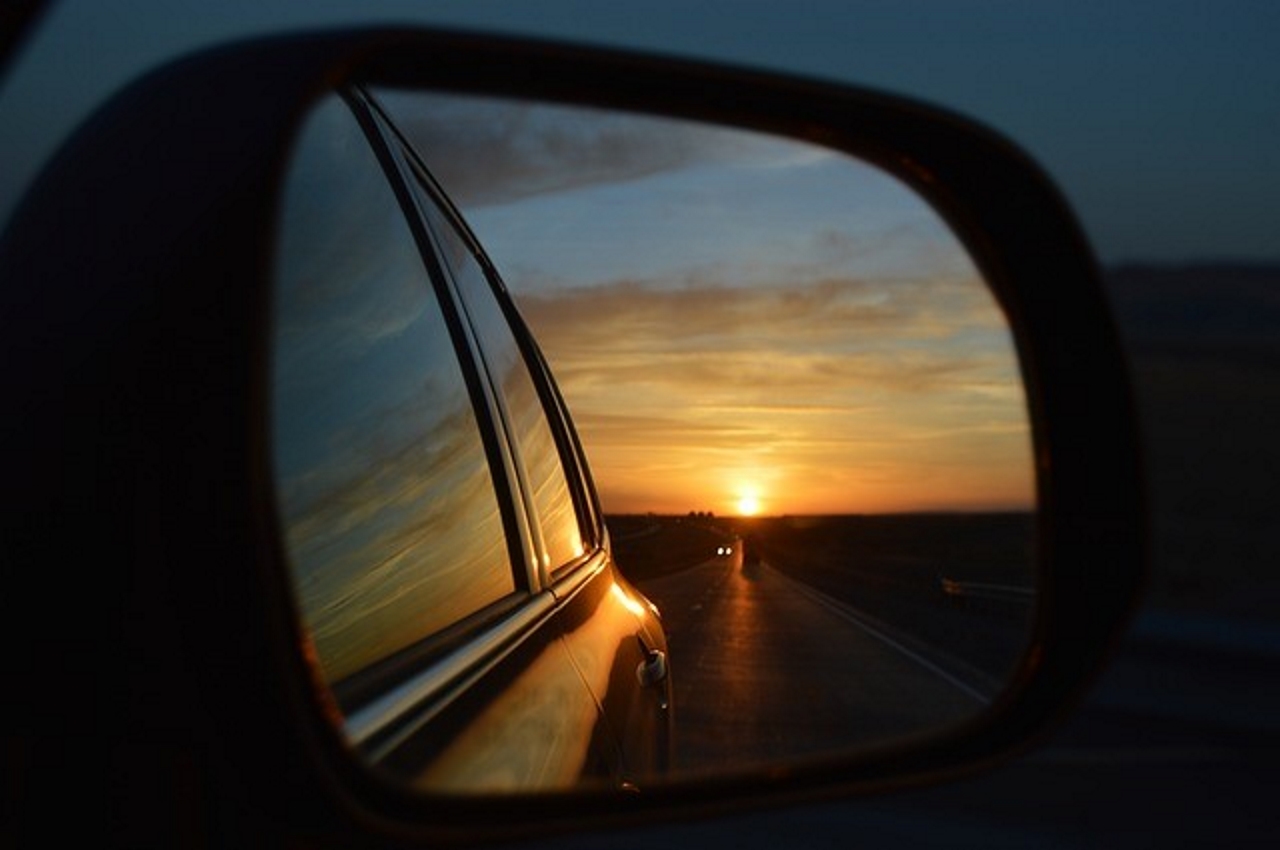 The Christmas holidays just past and only three days left until the end of the year. Looking around me, driving in a car, I notice the holiday season in our city is still in full swing. A mixture of hectic and calm at the same time, finally sprinkled with the first snowflakes.
When taking a glance into the rear-view mirror, a moment of realization: another 12 months have passed, with the speed of light … or so it feels.
In this final ENITED blog for 2016, I like to share with you a couple of our special moments and my very personal highlights of this year.
Connecting.
Into our second year after our major change & relaunch of our company, we felt sometimes like being the new kids on the block, although we have been around for "a while". Connecting the well-known faces of our ENITED team with our new company brand was one of our goals this year.
With our 1st birthday celebration in February and several other activities throughout the year, e.g. the participation at the annual ICCA Congress (one of the most important global events in our own Business events industry), we have created those connections on multiple levels. As a whole our team represents extensive market & business experience, in the fields of destination & venue development and marketing, as well as association and corporate meetings coordination. A unique and valuable mix of skills, which our potential clients have started to recognize. We proudly report "Mission accomplished".
Engaging.
The engagement with people, the magic of connecting with others, the experience of sharing ideas and visions. All that is for me the basic as well as the key to create learning opportunities and knowledge. That's what drives and energizes me to stay the course and keep true to myself, in challenging times.
Per Schlingmann (a Swedish thought leader & futurist) described so well the term of wild knowledge, which is only created through the engagement & interaction of people. Everybody of us carries individually a vast pool of information and an ever-growing amount of experiences. But only when we get together and interact, we create that unique set of knowledge by sharing and learning from each other.
Creating solutions.
As a result of connecting and engaging with people, we have in the last 12 months designed and implemented a number of ENITED solutions, including the recently announced Workshop Series. And there are many more of them already in the "pipeline". So stay tuned. Let's continue the conversation!
We wish you all a joyful New Year celebration and a great start into 2017!
The ENITED Team