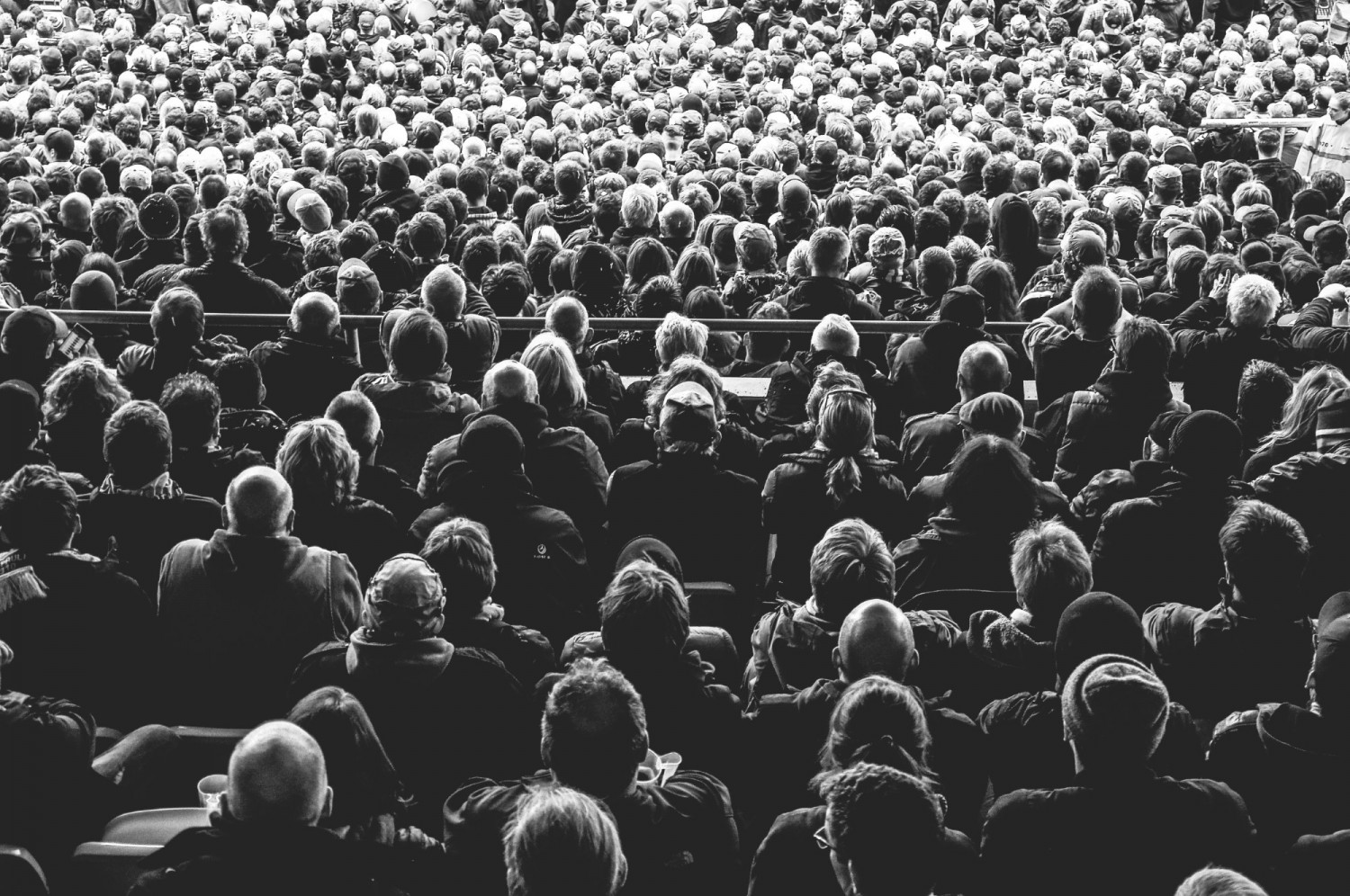 What an intense, interesting and inspiring event I attended last month, prior to IMEX Trade show in Frankfurt. A group of representatives of more than twenty associations and as many ICCA members gathered to discuss their challenges related to the organisation of meetings.
I think the most heard words during the two days of the ICCA Association Expert Seminar 2016 were Transparency, Sharing and Full disclosure. Or to summarize it, in my opinion, into one word: Trust.
Sharing needs trust, teamwork, and fair partnership
We all crave for trust, as it is the basis for any partnership in life. The problem comes when we may not be willing to show all our cards, for being afraid of becoming vulnerable. The question now is how can our enterprise offer the full disclosure our clients and partners require and still be able to keep our clients with us? SHARING is the name of the game. Without sharing there will be no business transaction whatsoever. But sharing does not mean information for free. It is about exchanging full information to come out with the best solution.
20 Years of Sharing the Idea of Excellence
Since the start of our company 20 years ago, ENITED has given the importance to words like the above mentioned truly deserve. Our company has been working as a booker between clients and suppliers, in a transparent and clear way. We provide the nexus between of our clients, associations, corporate as well as emerging destinations, and those suppliers they engage to help them delivering a successful event. Our company has been facilitating the communication, coordinating the various partners involved in a project, and acting as the coach during the whole process of the many events our long-term clients have entrusted us with. We have showed them all these years that transparency and fairness is the winner of the game.
The AES workshop showed us that it is possible to share knowledge and experiences without having the feeling of giving away the secrets of our trade. On the contrary, I was content of having the opportunity to help someone who might be our future client. Nevertheless, the most important thing for me is being remembered as active participant with the will of sharing our knowledge with them.
Thank you to all of you who took the time to participate, and for giving us the opportunity to share our idea of excellence with you.