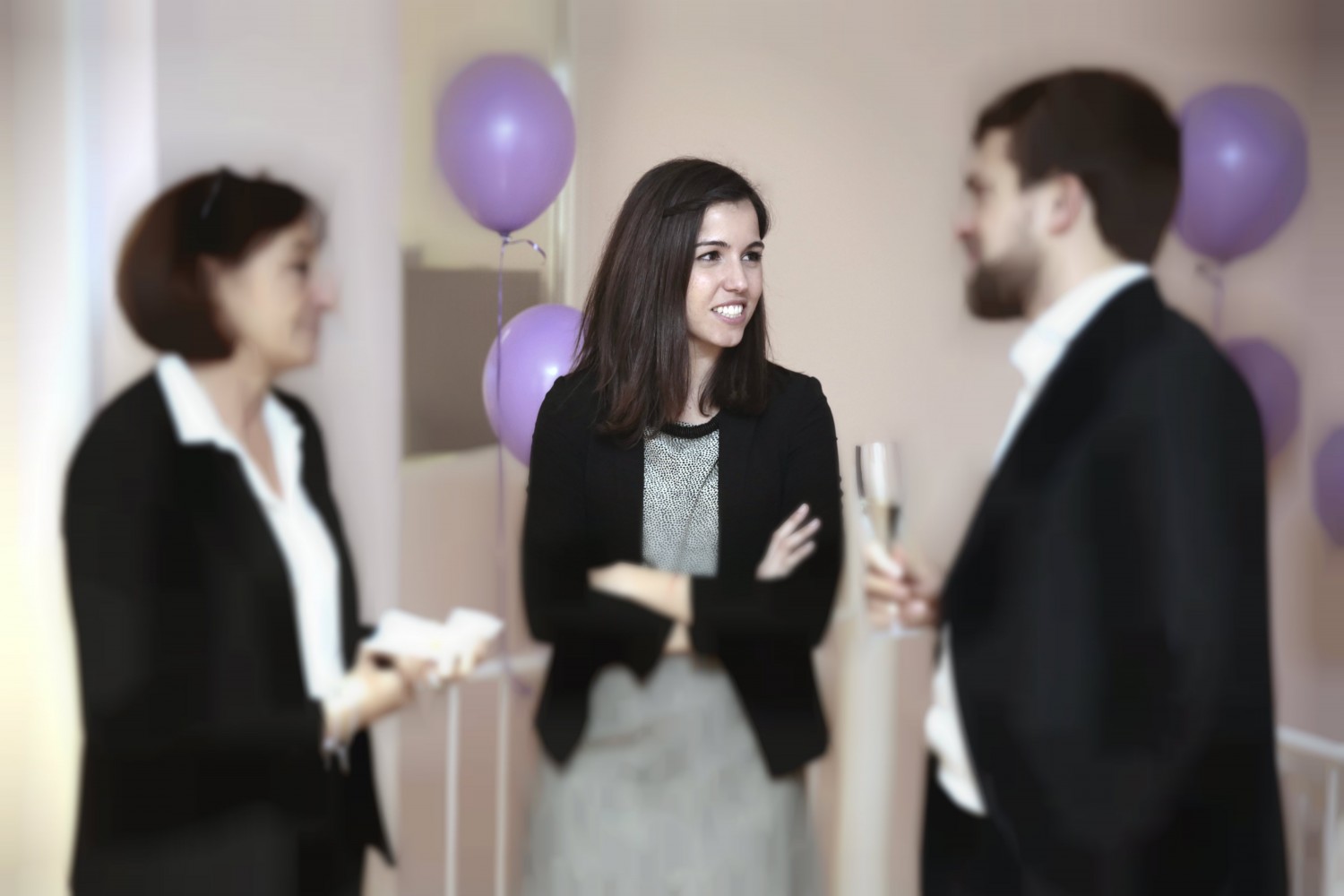 Benvingut, Bienvenida, Willkommen, Welcome, Benvenuta, Bienvenue Välkommen, 歓迎, Anna Sanchis Roca, our new team member!
Our multicultural family just grew bigger with a very cheerful, open-minded young woman.
I am both glad and proud to introduce Anna to you as we share quite a lot of things, like we were both born in Spain and she is a globetrotter, just as I am. Fluent in six languages, Anna is an expert in congress and guest relation management. She studied Translation & Interpretation in Catalan, Spanish, English, French and Japanese at "Universitat Autónoma de Barcelona", and is a certified legal English Translator. She also found time to graduate in Tourism & Hotel Management.
Around the Globe.
She started her professional journey in Barcelona at Teasa S.L. Conference Services. Soon she moved to London, where she worked at Ripley´s Museum for some time. Later on started with DO & CO International at the exclusive Paddock Club. As the supervisor of the Catering teams of the Formula One, this job took her all around the globe. Following DO & CO call to Vienna she worked at the DO & CO Design Hotel before she set up her working tents with the ESR. As the Society and Congress Manager she was in charge of the European Society of Cardiac Radiology, an association under the umbrella of ESR.
It is only a few weeks since she has become a member of the ENITED family and part of my team. It is amazing how quickly and comprehensively she got acquainted with her tasks. Currently we are in the middle of the preparation for an important media congress in Dubai.
Let me say, it is a great pleasure to have Anna in our team.
Bienvenida Anna!