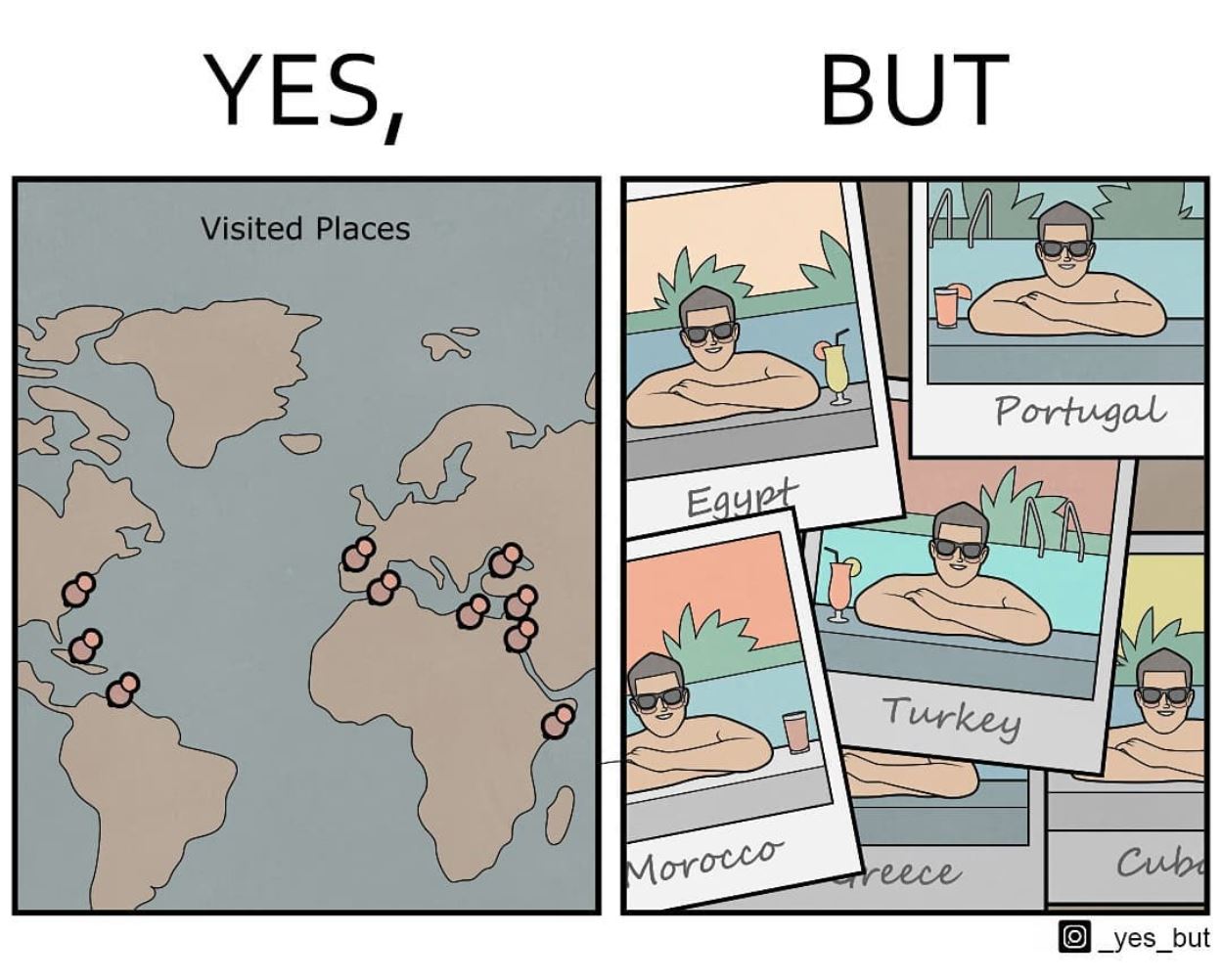 For days and even weeks now, everyone attending IMEX 2022 in Frankfurt has been praising how wonderful the show was and how thrilling that it could happen live again (first post-pandemic edition!).
No doubt we needed the face-to-face format, both personally and professionally, we all agree 100 %. Live events are back and we can't hide our excitement to meet our existing contacts and truly network without software/hardware barriers, and even without masks or any other COVID restrictions.
Now, is the nice chit-chat in the corridors and the on-site relationships all the benefits that IMEX brought?
Let's look at it from our ENITED point of view:
As you might already know, only Rosa Reyero and me (María Yagüe) attended IMEX this year. Rosa as visitor and speaker in one of the panels on Thursday (first time and success, yay!). I as hosted buyer with "Ecomice Explorers", a group organized by Johanna Fischer and Patrick Patridge with a focus on sustainability, specifically on the efforts by different destinations concerning this topic.
For me (María), the experience was about learning and absorbing new ideas, both with my hosted buyer group and from the show in general, bringing the perspective of someone who sees the show with (semi) new eyes. I dug into sustainable practices and legacy projects in different cities around the world and met other eventprofs focused on making sustainability a key component into any event or program. Knowledge is always welcome and having the possibility to stay in touch with such a network has a huge value for me.
Moreover, being a thematic hosted buyer group, it did have a purpose, which motivated (most) destinations we visited to tailor their presentations and highlight only the part dealing with sustainability, instead of just throwing their whole usual content at us.
I also came across people that I had only met behind the screen or on social media, which was refreshing I must say. Something that Carina Bauer, IMEX CEO, pointed out in an interview by Kongres Magazine struck me in this regard: newcomers like me have started in the industry working and connecting with others online, and are now learning how to "work" live… interesting way of putting it, and somehow true for many people, especially those fellow introverts. This is the value that all returning face-to-face events have now for them.
However, for everybody else – that is, seasoned event professionals (like Rosa) who were expecting something new, different, after all the conversations during the pandemic about improving, preparing for the new normal or even the next normal, changing how things are done – IMEX was pretty much the same as always.
Yes, walking around, greeting and kissing face to face feels great.
Yes, Hall 9 was somehow redesigned and the education topics were adapted to match the current trends and buzz words.
BUT did the show contribute anything really relevant? Did anyone come home saying "WOW, what an eye-opener, glad I didn't miss it"? As Rosa said, what will happen once the "face to face" fever has passed? Everybody has been for two years getting ready for a change and a new/next normal that never came.
So, according to some industry talks, will we have to choose between IMEX and IBTM from 2023 onwards if the only value is the networking, which can be achieved at other industry event with a different and more fitting format?
Rosa believes that, if budgets are cut, and neither of them offer anything new or different, maybe it is only the attractiveness of the city, the travel distance or the market preferences that will be the deciding factor when selecting which show to attend in 2023. We shall see!